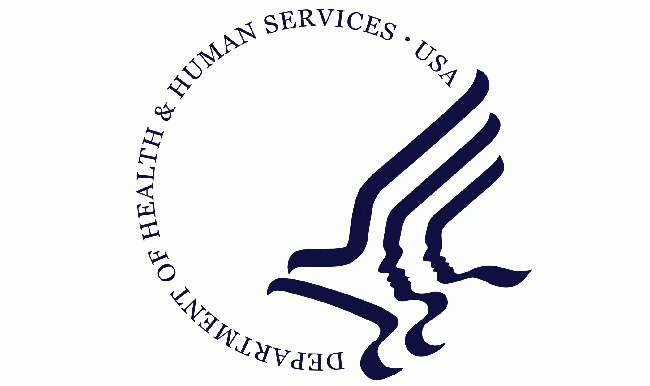 On January 23, 2017, the U.S. Department of Health and Human Services (HHS) revised the Mandatory Guidelines for Federal Workplace Drug Testing Programs. More specifically, the notice expanded federal urine workplace drug testing to include four Schedule II drugs: hydrocodone, hydromorphone, oxycodone, and oxymorphone. The effective date for the revised Guidelines is October 1, 2017. The U.S. Department of Transportation (DOT) also published a notice of proposed rulemaking to amend 49 CFR Part 40 to harmonize with HHS to expand its federal drug testing panel. There is a 60-day comment period with a deadline of March 24, 2017 for these DOT proposed rules.
In addition to adding four Schedule II opioids to regulated drug testing programs, the notices included several minor changes: adding MDA as an initial test analyte and removing MDEA for confirmatory testing. The revised HHS Guidelines also raise the lower pH cutoff from 3 to 4 to identify an adulterated specimen and allow the Medical Review Officer (MRO) to recommend the collection of an oral fluid specimen in certain situations, as permitted by agency policy. The proposed DOT rules would also eliminate the requirement for employer blind specimen testing and updates some MRO training/re-certification requirements.
We wanted to answer some of your most common questions regarding this announcement.
When will the DOT require these Schedule II drugs as part of its panel?
The public comments on the proposed DOT rules are due March 24, 2017. It is anticipated that the DOT will publish rules that are harmonized with HHS with an effective date of October 1, 2017. This timing would be dependent on the number and content of the comments as well as the regulatory process.
What will be the name of this drug test panel?
Based on the past implementation of the August 16, 2010 (effective October 1, 2011) harmonized DOT rules that added additional analytes, the DOT still considered the test a "5‑panel" drug test. Until the final rules are published, the name of the revised drug test panel is unknown. However, Quest Diagnostics will utilize a new order code for this new drug test panel. All of our DOT ordering accounts will be automatically updated to this new order code and panel name on the effective date of the new rules.
Can I start testing our DOT employees now? What about non-regulated drug testing?
No, because changes may still be made to DOT or other regulated drug testing until the effective date of their respective requirements. Non-regulated testing of prescription ("expanded") opiates is already permitted in compliance with applicable state laws and regulations. In 216, approximately 19 percent of our non-regulated opiate drug testing currently includes these prescription opiates.
We work to continually refine our laboratory testing to comply with changing regulations and as part of our commitment to quality and scientific innovation. Stay up to date with this regulation and other industry news on our website, blog, and social media communities.
Read the HHS revised guidelines in the Federal Register
We encourage everyone to read the DOT Proposed Rules and comment.
View the Quest Diagnostics Drug Testing Index™ for urine testing positivity data.
For more information, contact your Quest representative.