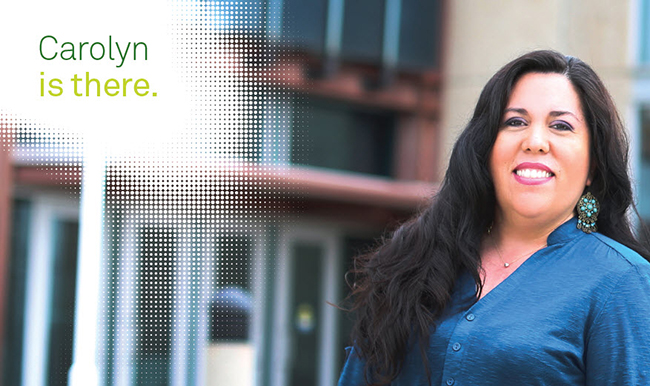 Employers understand the serious consequences of alcohol and substance abuse. When an accident or emergency occurs at work, tensions can run high. Carolyn Loza remains committed to ensuring that all aspects of the drug testing process run smoothly, especially in stressful situations.
In this month's feature of our "I'm There" series, Carolyn describes what we're there when you need us means to her. Click here to read the full story.
Employer Solutions shares a commitment to being there when our clients and colleagues need us – at every possible opportunity. Through the unique stories from our team, you'll get a more personal perspective of what that commitment means to them. To learn more about this series, read our introductory post.
For more information about Employer Solutions, visit our website or contact us online.