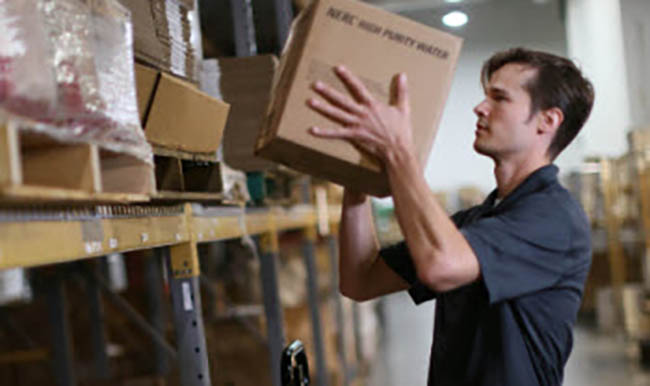 On May 12, 2016, the Occupational Safety and Health Administration (OSHA) published a final rule in the Federal Register called "Improve Tracking of Workplace Injuries and Illnesses." The rule requires certain employers to electronically submit injury and illness data in an effort to better track, analyze, and glean insights into workplace safety.
According to the Drug and Alcohol Testing Law Advisor, the final rule states that "blanket post-injury drug testing policies deter proper reporting." Moreover, OSHA suggests that post-accident testing could discourage employees from reporting work-related injuries or illnesses for fear of retaliation. The Advisor goes on to indicate that "The OSHA rule has no impact on post-accident testing mandated by federal regulations or permitted by state workers' compensation laws (e.g., premium reduction laws)."
Other publications like the HR Drive magazine also discuss the new rule and the potential scrutiny and penalties that employer policies could face as a result. Author Tom Starner provides insight around the interpretation of the new rule and offers some takeaways for employers to keep in mind:
Focus on comprehensive post-accident testing policy language
Tie post-accident testing to situations where an employee caused or contributed to the accident and caused property damage
Impose time limits for conducting a drug or alcohol test following an accident
Comply with federal regulations and state laws regarding workplace drug testing (Federally-regulated drug testing should continue to adhere to U.S. Department of Transportation requirements).
The effective date of the rule is 90 days after it is published to the Federal Rule, or August 10, 2016. Many questions will begin to arise regarding this new rule and OSHA is expected to provide additional guidance.
In early July, we learned that the National Association of Manufacturers (NAM), along with other organizations, filed a challenge against OSHA's electronic record-keeping rule. The coalition has asked the court to declare that the rule is unlawful because it prohibits or otherwise limits incident-based employer safety incentive programs and/or routine mandatory post-accident drug testing programs. The Department of Labor has delayed the enforcement of the new OSHA new injury and illness rule until December 1, 2016.
Stay informed about drug testing news, visit our website.
This information is not intended to serve as legal advice. If you have any legal issues or concerns, we urge you to get advice from your attorney.