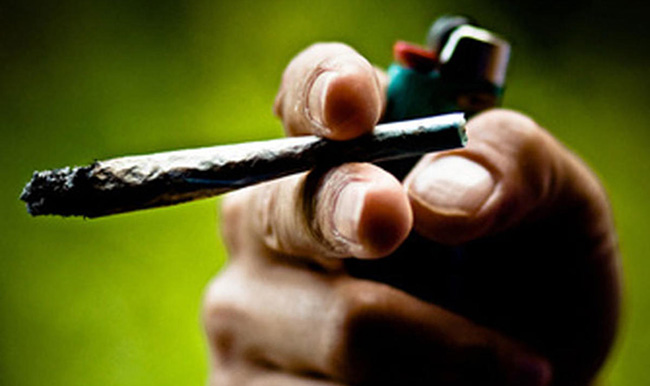 On July 1, 2015, Oregon's Measure 91 went in to effect, allowing individuals to carry up to one ounce of marijuana in public, possess up to eight ounces in their homes, and grow up to four plants per residence. It also allows businesses to begin the process of becoming licensed marijuana retail establishments. Oregon joins Washington, Colorado, Alaska and the District of Columbia as the only U.S. jurisdictions where the recreational use and sale of marijuana is allowed.
Hundreds of Oregonians celebrated the event at midnight on July 1, partaking in widespread marijuana use. A few hours later, in all likelihood, many of these individuals reported to work at office buildings, construction sites, factories, warehouses, restaurants and various other industries.
Employee drug use in the U.S. workforce is a continuing concern. Data from the Quest Diagnostics Drug Testing Index™ (DTI) showed that marijuana positivity in the general U.S. workforce increased 14.3 percent – from 2.1% in 2013 to 2.4% in 2014.
With regards to drug testing, in order to continue to maintain safe and healthy work environments, employers in Oregon may continue to uphold their drug-free workplace programs. Despite the passage of Measure 91, the state of Oregon indicates through their frequently asked questions that the, "passage of measure 91 does not change existing employment law. Employers who require drug testing can continue to do so."
For more information about drug testing, visit our website.