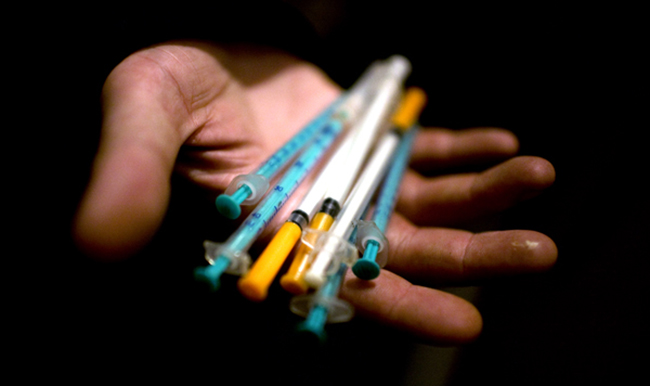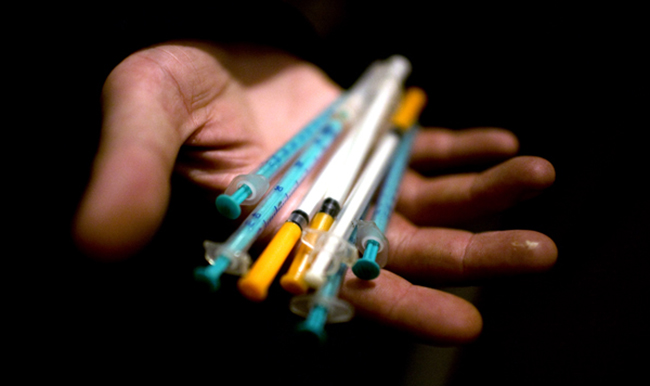 Heroin use is increasing across all demographics, according to a study conducted by the Centers for Disease Control and Prevention (CDC). The report reveals that more women and middle-class users are becoming addicted, while the largest increase is among those already dependent on prescription opiates.
These results are consistent with the findings from the Quest Diagnostics Drug Testing Index™ (DTI), a comprehensive report on the latest trends in drug use. Dr. Barry Sample, Director of Science and Technology at Quest Diagnostics, stated that, "DTI data mirrors research from the National Drug Intelligence Center which also shows that heroin use has increased markedly in recent years. With high costs associated with prescription opiates, some drug users may be turning to comparatively cheaper alternatives like heroin." Data from the DTI also revealed that heroin use in the workplace has doubled within the past three years.
Thomas Frieden, CDC Director, attributes the recent resurgence of Hepatitis C and smaller outbreaks of HIV to the increase in opioid injection. Furthermore, the number of fatal heroin overdoses has quadrupled in the past decade, raising grave concerns and unifying experts in their agreement that action needs to be taken.
For more information about drug testing, visit our website.