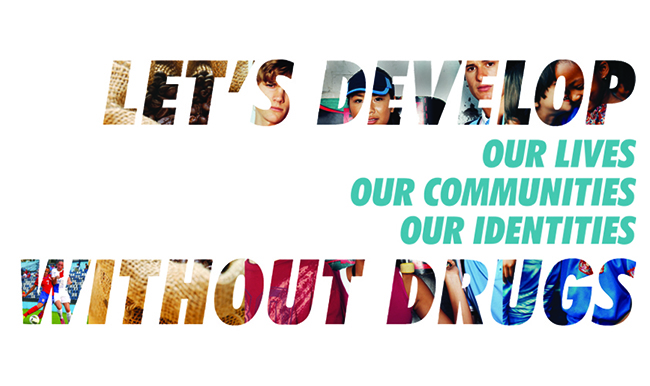 Drug abuse, addiction, trafficking, as well as prevention campaigns are focal points for communities around the world who aspire to build safer, healthier, drug-free environments. In an effort to keep top-of-mind awareness for the fight against drug abuse in the international community, the United Nations Office of Drugs and Crime (UNODC) established the International Day against Drug Abuse and Illicit Trafficking in 1987.
The UNODC teams up with global organizations and encourages people to take an active role in combating illicit drug abuse and trafficking. The most recent example is the June 23 launch of the Afghanistan Drug Reporting System (ADRS), an online tool designed by the UNODC in partnership with the Afghan ministry, which provides crucial counter-narcotic data for public officials to try to stay one step ahead of drug manufacturers and traffickers.
Drug abuse prevention starts with education, and organizations like the UNODC provide a platform on which communities can build their programs. June 26 stands as a annual reminder to the international community to continue to participate in creating a society free of drug abuse.
For more information about drug testing, visit our website.