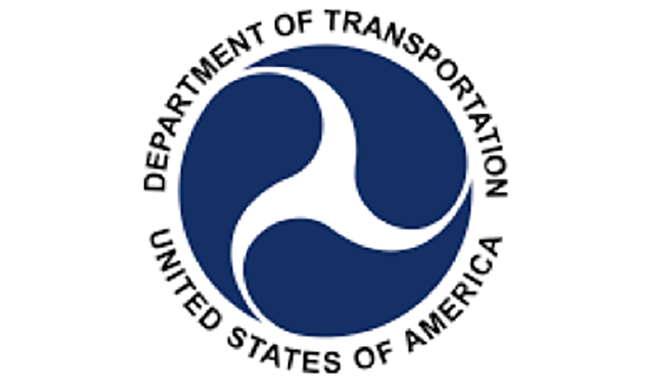 When will I be tested for drugs at my place of employment? What types of substances will I be tested for? Will my prescriptions interfere with my drug test results? Answers to these and other common drug testing questions can be found in the newly updated Employee Handbook from the U.S. Department of Transportation (DOT). The information presented in this document covers multiple steps of the drug testing process, and explains the logic behind the process.
Ray LaHood, the Secretary of Transportation, states that the cornerstone of the testing policy is "ensuring that transportation providers across all modes – on roads, rails, water, or in the air, over land and underground – employ operators who are 100 percent drug- and alcohol-free." Safety is the primary priority of the DOT, and its testing policies are a testament to that fact.
Other topics covered in the employee handbook include:
Specific steps for how the drug testing is to be conducted
Repercussions for employees that refuse testing
Resources for employees that test positive
The role prescription medications play in the testing process
How positive test results can impact an employee's employment
For more information about drug testing, visit our website or contact us online.