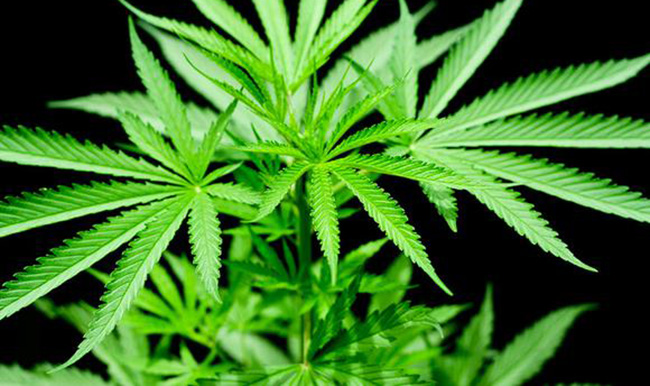 A study performed by researchers at Florida International University and published in The International Journal of Drug Policy reveals that medicinal marijuana laws may have caused an increase in recreational marijuana use by juveniles. The study leveraged the largest national sample of drug users available, and accounted for other predictors of marijuana use, such as skipping school and alcohol consumption.
Even with these secondary factors considered, it was determined that medicinal marijuana laws have changed juvenile marijuana use habits. Researchers believe that this is due to medical marijuana laws both normalizing marijuana use and minimizing the fear that marijuana use may pose health risks.
For more information about drug testing, visit our website.