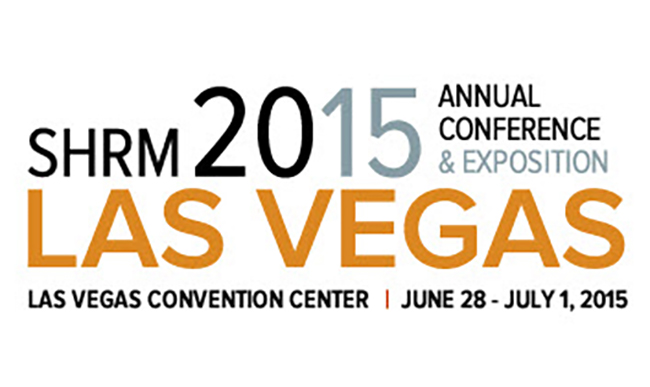 With an expected attendance of more than 15,000 people, the Society for Human Resource Management (SHRM) Annual Conference and Exposition is the largest human resources (HR) event in the world, providing HR professionals and their organizations with tools, resources and information critical to implementing successful HR practices.
The conference features more than 200 presentations with the goal of educating HR professionals. As the world's leading provider of diagnostics information services, Quest Diagnostics was selected to speak at one of the HR Executive Exchange sessions. Join us in Las Vegas on Tuesday, June 30th at 4:00 p.m. as Jeffrey S. Shuman, Senior Vice President and Chief Human Resources Officer at Quest Diagnostics, shares information about the programs his HR teams have implemented to solidify values, establish beliefs and transform the company culture to help attract talent and promote growth.
Stop by booth #2043 during the conference to learn more about workplace drug testing and wellness solutions. If you are unable to attend the event, you can receive updates, news and information on our LinkedIn and Facebook pages.
For more information about drug testing, visit our website.