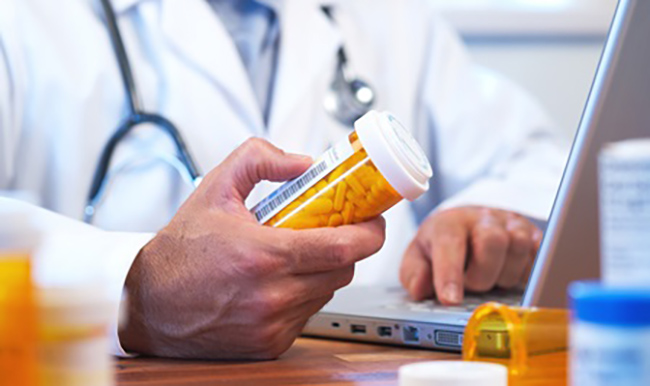 On August 7, 2017 the U.S. Drug Enforcement Agency (DEA) published a proposal which would establish a production limit on the manufacturing of several controlled substances starting in 2018. This reduction is supported by data obtained from IMS Health and will impact the production of commonly prescribed Schedule II opioid painkillers such as:
Oxycodone
Hydrocodone
Oxymorphone
Hydromorphone
Morphine
Codeine
Meperidine
Fentanyl
According to Acting Administrator Chuck Rosenberg, "Physicians, pharmacists, and patients must recognize the inherent risks of these powerful medications, especially for long-term use." Moreover, "more states are mandating use of prescription drug monitoring programs, which is good, and that has prompted a decrease in opioid prescriptions," he said.
As published in the Federal Register, the DEA determined the need for a production limit as a result of several factors, including:
Disposal of each class of chemical by manufacturers and chemical importers
National rate of net disposal
Trends in inventory accumulation
Projected future demand
Curbing the production of these drugs is one more tool that's being deployed in conjunction with the National Prescription Drug Take-Back Day, treatment programs, and prescription drug monitoring. Together, they should help to reduce the risk of abuse associated with these dangerous substances.
For more information about Employer Solutions, visit our website.