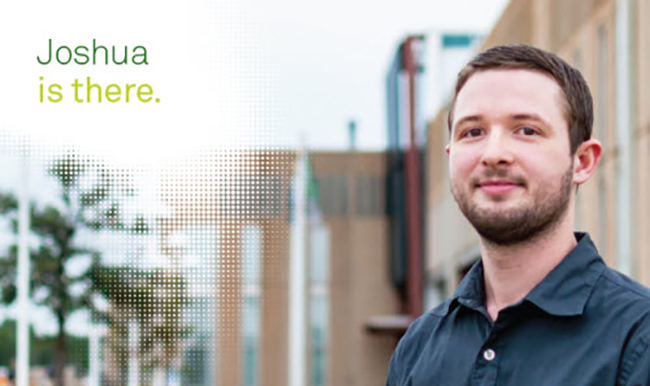 Not limiting ourselves to a defined job role sets Quest Diagnostics apart from the competition. Joshua Weaver, Specimen Custodian, in our Lenexa, Kansas laboratory, believes in taking action to do whatever needs to be done. His commitment to delivering above and beyond expectations demonstrates how our we're there mindset is ingrained in our culture.
In this month's feature of our "I'm There" series, Joshua describes what we're there when you need us means to him. Read the full story.
Quest Diagnostics Employer Solutions shares a commitment to being there when our clients and colleagues need us – at every possible opportunity. Through unique stories from our team, you'll get a more personal perspective of what that commitment means to them. To learn more about this series, read our introductory post.
For more information about drug testing, visit our website.