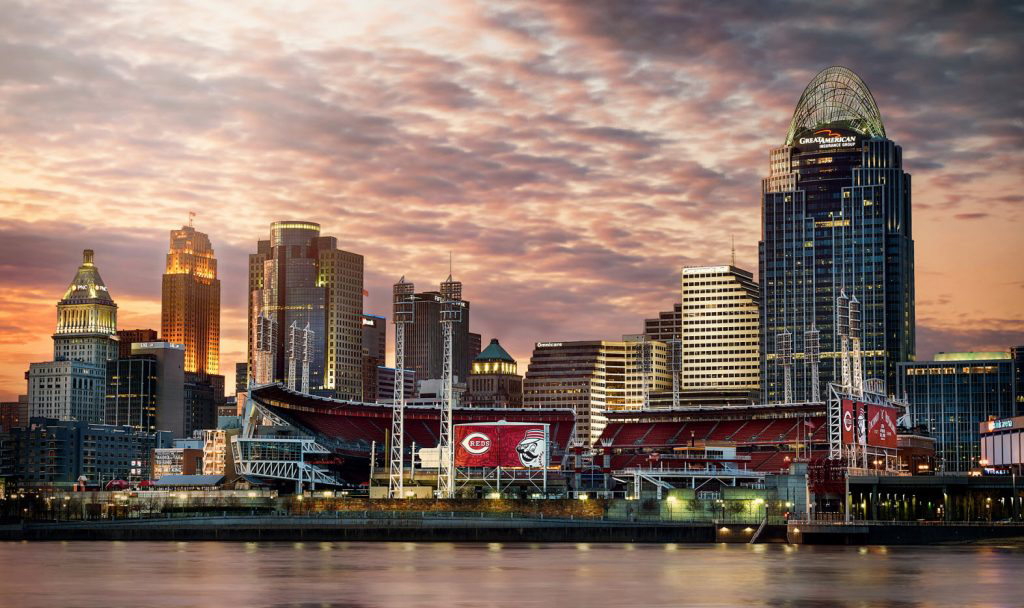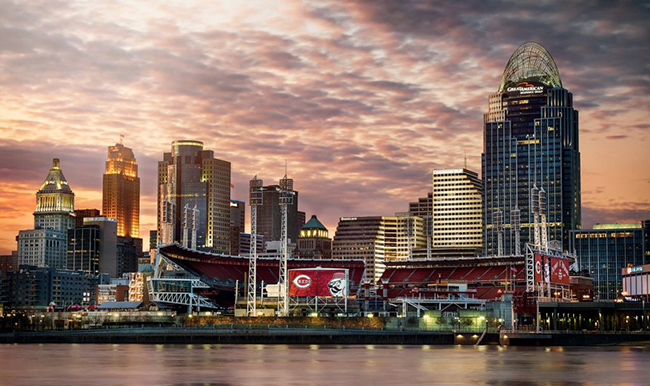 Advancements in technology allow us to experience more than just our own lives. Through the screens we hold, we passively watch, comment, and discuss as observers and bystanders. With the 24-hour news cycle and reality television, we can become desensitized and may even experience compassion fatigue, a side effect of vicariously experiencing trauma.
When it comes to headlines about drug abuse, specifically the growing opioid epidemic, we are familiar with the tragedies, but typically click away once we've consumed only a few sentences. It's easier for us to detach from the loss of life on the news because we don't see the off-camera reality.
One group of journalists sought to change that and recorded an up-close look into a week in the life of those affected by heroin and other opioids. The project—Seven Days of Heroin—sent out more than 60 reporters, photographers, and videographers from Cincinnati with a single goal: capture the lives of people affected by the crisis.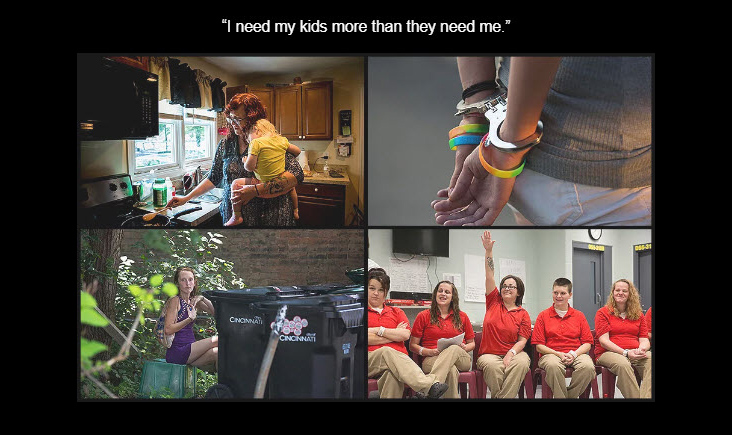 "We set out to do this project not to affirm or deny differing views on the cost of battling addiction and its impact. Rather, we set out to understand how it unfolds day in and day out. This project is as close as you can get to seeing how a neighbor, the guy at your local gas station, or even family member may be struggling with a substance use disorder," said Peter Bhatia, Editor and Vice President, Cincinnati Enquirer and Cincinnati.com.
This unique, comprehensive reporting consists of unedited moments in time, not just headlines. Read some raw excerpts examining a single week in our country's epidemic in an area of our country hard hit by overdoses:
Monday, 9 a.m. The woman from St. Bernard looks confused, as if she's unsure how she got here. She was on the floor of her friend's house, barely breathing, less than 12 hours ago.
Tuesday 1:10 p.m. The [7-year old-girl] hasn't been home since she found her mother slumped over the toilet last year, high on heroin and barely conscious. Her father died of an overdose earlier this year.
Wednesday, 1:42 p.m. She's 25 and addicted to the synthetic opiate [fentanyl.] She used to take heroin, but now she prefers the more powerful and more dangerous synthetic. Tall and fine-boned, Ali could be a model.
Thursday, 11 a.m. After years of addiction, Gaffney's goals are modest. She wants to raise her child in a normal home. She wants a normal life.
Friday, 8:50 p.m. She's starting to experience withdrawal symptoms, which are dangerous to her baby, so corrections officers are going to send her to the hospital. "How often do you use heroin during the pregnancy?" the medic asks. "Every day," she says.
Saturday, 8:30 a.m. About 80 people are here, preparing to hand out thousands of pamphlets and door hangers packed with information about addiction and treatment. Some wear T-shirts proclaiming "NKY Hates Heroin," or "Hope over Heroin."
Sunday, 3:30 p.m. "Gracie? Wake up, Gracie," one of them says, kneeling next to her. They rub her chest and continue setting up the IV. They talk about the possibility she took something even worse than heroin, like carfentanil, a synthetic opiate that's blamed for a growing number of overdoses.
Journalism like this helps to expose the truth in our communities and attach faces to stories of lives in danger. After all, addiction is not a choice. If it was, it is safe to say that the majority of people would never choose it. Our society must respond with compassion and understanding and focus our efforts on recovery and rehabilitation to battle drug addiction.
Read the full Seven Days of Heroin report and watch the videos.
If you or someone you know is unable to stop using drugs or alcohol, seek a referral from your primary care physician or locate an addiction specialist from the American Society of Addiction Medicine.