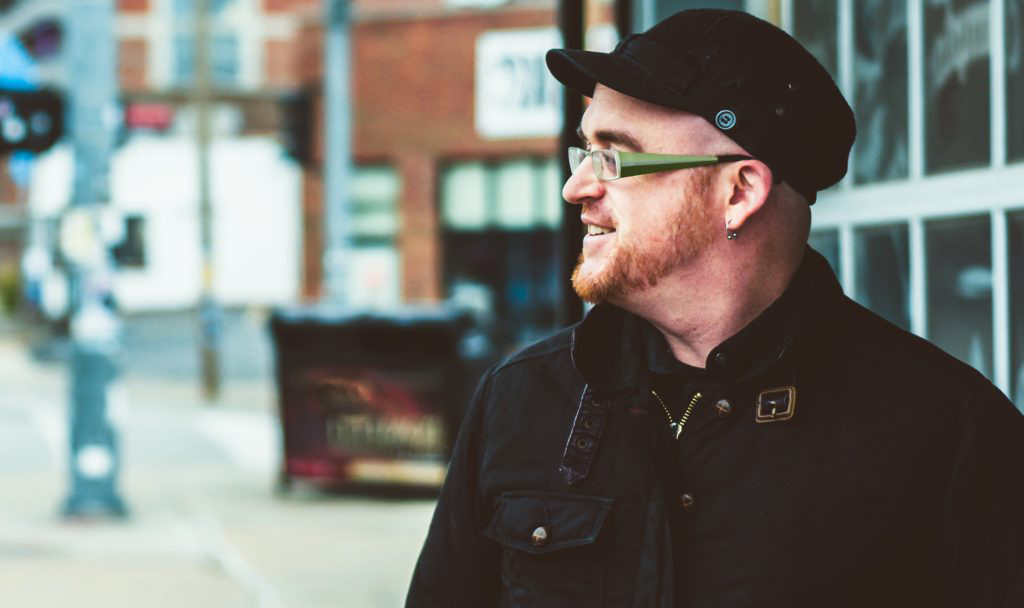 "Recovery makes me feel like that empty space in my heart is finally filled. I have the motivation and drive that I have never experienced before. For the first time in my life, I believe I have a purpose, and I am so much more than just a hopeless junkie sentenced to a life of misery. Failure is not in the fall; it's when you stop getting back up."—a recovering addict's story about her journey of recovery and rehabilitation.
Most people struggling with substance use disorders have a desire to stop using drugs and alcohol, yet kicking the habit is not easy. What begins as a voluntary choice to experiment with drugs or alcohol can sometimes turn into a habit that is no longer a free-willed choice. According to the National Institute on Drug Abuse (NIDA), continued substance abuse can change the brain in dramatic and sometimes toxic ways that can lead to compulsive and even uncontrollable drug use.
Our brain's pleasure center is a primitive A/B rewarded system; we indulge in activities because our brain chemistry grows accustomed to feeling rewards as dopamine surges. Overstimulating the reward system produces euphoric effects that strongly reinforce behavior and conditions a person to repeat it. Addicts battle against this hard-wired chemistry and cannot simply wake up and acknowledge the destruction drugs have brought to their lives.
Associations like Substance Abuse and Mental Health Services Administration (SAMSHA), NIDA, and countless others observe National Recovery Month in September to raise awareness about substance use disorders and celebrate individuals in recovery—individuals like Cody who uses his sobriety to help others see a brighter future:
"I suffered from a substance use disorder and today I just try to have an open ear to people that want to talk. I try to create a safe space. I help those that come in through these doors [at HOPE center] every day, and try to give them inspiration. I've got a job now. I'm actually being a part of society now, which I've never been. I love life. I'm content with myself now. You know, life isn't all rainbows and giggles. Stuff happens, but it's how I deal with it now. I go out there and help someone that's struggling and by doing that, I help myself. I just want to create a wonderful place for people to come and open up. Because I've never had that before, and many others haven't had that, either."
For more information about Recovery Month, visit SAMSHA's website dedicated to the cause. Read stories of recovery like Cody's and use the toolkits to bring attention to the benefits of substance abuse treatment and mental health programs.
If you or someone you know is unable to stop using drugs or alcohol, seek a referral from your primary care physician or locate an addiction specialist through the American Society of Addiction Medicine.
Learn more about substance use disorders and their development in our An Exploration of Addiction blog series.