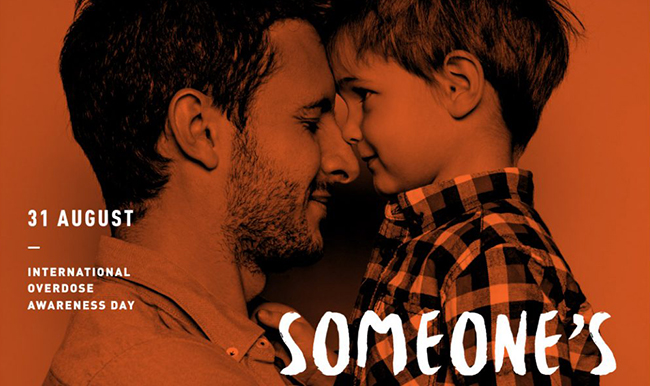 Today is International Overdose Awareness Day (IOAD). IOAD is an annual, worldwide event that aims to shed light on the hundreds of thousands of people who die every year from overdosing on drugs.
Twenty years ago, IOAD was instituted by social health workers Sally J. Finn and Peter Streker in Australia as a local event. Over time, it has morphed into a global platform to unite people who have lost loved ones to overdoses and to help prevent future tragedies.
With opioid and heroin positivity and overdose deaths increasing substantially, there needs to be an ongoing global conversation about drugs and their impacts. According to the 2017 World Drug Report, "An estimated quarter of a billion people, or around 5% of the global adult population, used drugs at least once in 2015."
This annual event has gained traction over the past two decades by helping the worldwide community get involved. Here is how you can help to spread awareness and join the conversation about drug overdoses, prevention, and education:
Get Social: To encourage a global conversation, tweet your story or inspiration using the hashtag #OverDoseAware2017.
Share a memorial: Share your story to honor a person who died, or nearly died, from an overdose on the IOAD website.
Give to the cause: Donating to the IAOD can help support community education and advocacy. Simply fill out this online order form to make a donation
Globally, there are roughly 190,000 preventable drug overdoses each year. Let's work together to decrease that number.
To learn more about drug testing, visit our website.