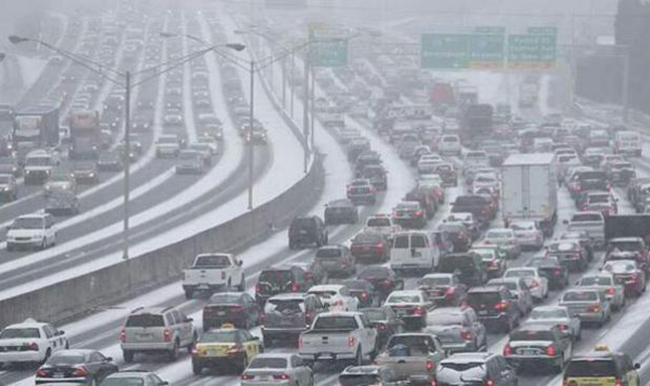 Due to inclement weather, FedEx has reported disruptions and shipping delays in several regions across the United States. Please be aware that this hazardous weather may impact the logistics and travel of drug testing specimens – including urine, oral fluid and hair.
Quest Diagnostics Patient Service Centers (PSCs) and laboratories in these regions may adjust their hours of operation as we encourage our patients, donors and employees to remain safe. As such, we encourage our clients to call ahead and verify service hours for any PSC and preferred drug testing location in these regions. If you need additional assistance, please contact our National Customer Support Center at (800) 877-7484.
Our dedicated team will continue to do everything we can to show that we're there for our clients. Thank you for your patience during this time.
For more information about drug testing, visit our website.