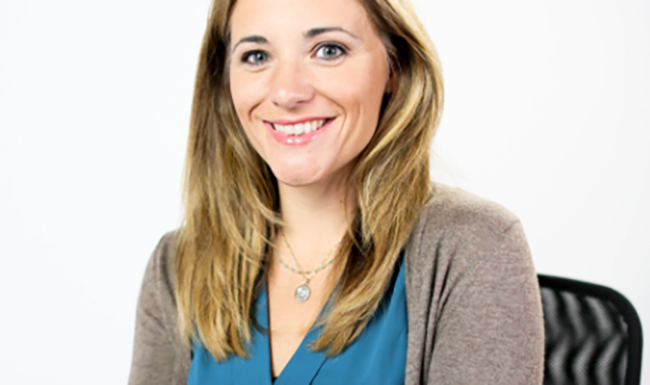 Do you need to quickly determine if a job candidate is drug-free? Do you want a test panel that screens for a variety of commonly-used drugs? Would you prefer to let a trained collector administer the drug test?
Quest Diagnostics now offers Express Results Online, an instant, urine drug testing solution designed to deliver fast, dependable results – we understand time is critical. The Express Results Online testing process is designed to consistently deliver both speed and accuracy.
The entire drug testing process is completed online – from order to result. Negative results are available within minutes from the time of collection and the instant test device can screen for up to 11 different drugs. Express Results Online screens for amphetamine, barbiturates, benzodiazepines, cocaine, marijuana, methadone, methamphetamine, opiates, oxycodone, PCP and propoxyphene. You are able to select which drugs to include in your panel.
Our nationwide collection site network offers convenient drug testing locations staffed with trained collectors. Every collector follows a standardized protocol that helps to ensure a flawless collection experience every time.
Express Results Online helps you to easily manage the drug testing process electronically with remarkable speed. With one solution, you can:
Get accurate results within minutes
Simplify the drug test collection experience
Screen for up to 11 drugs
Available for non-regulated drug testing programs
Download our Express Results Online brochure and case study
For more information about drug testing, visit our website.