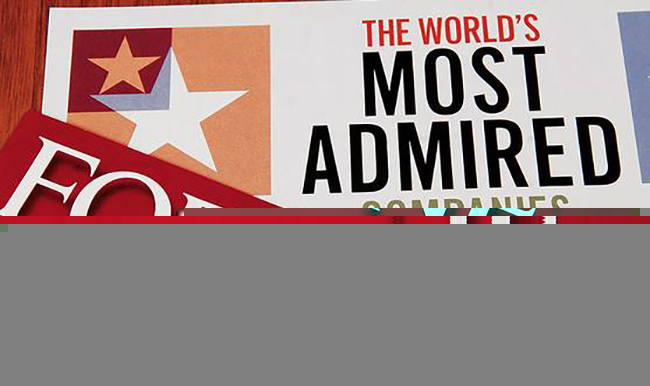 Quest Diagnostics is once again recognized by Fortune magazine as one of the world's most admired healthcare companies in 2015. With high marks for Innovation and global competitiveness, Quest stands out as the only diagnostic information services company to make the list.
The Most Admired companies list is the result of a robust survey where 668 companies from 29 countries are evaluated. Admiration is measured through ratings of criteria ranging from investment value to social responsibility. The survey results are widely recognized as the definitive report card on corporate reputations.
President and CEO Steve Rusckowski acknowledged the collective team effort it takes to earn this kind of accolade, "The Most Admired designation is a true team accomplishment, and my thanks and appreciation go to the 45,000 employees who empower better health care every day for the people we serve."
For more information about drug testing, visit our website.