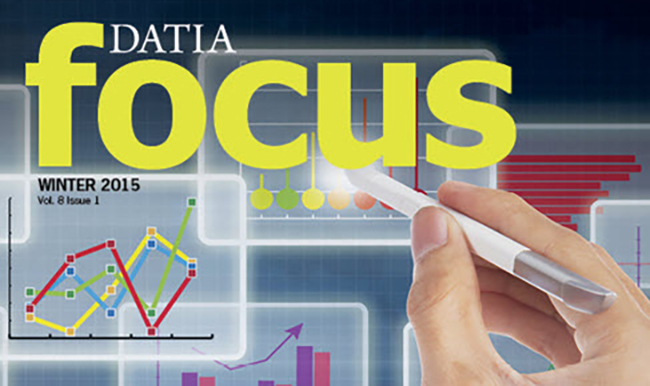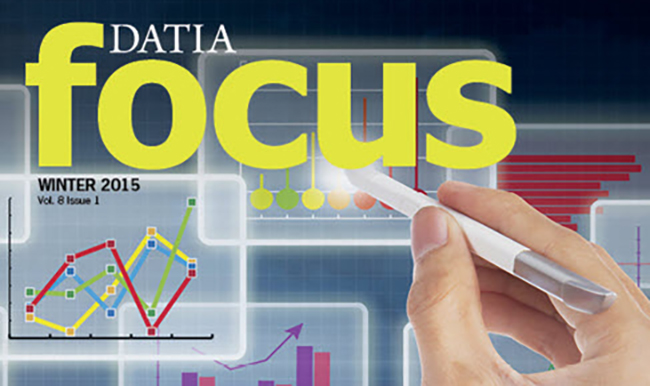 DATIA focus magazine is the quarterly publication of the Drug & Alcohol Testing Industry Association (DATIA). It features a regular, popular column titled, "Name that Drug" where interesting facts about a mystery drug are described in advance of the name being revealed.
The latest edition of "Name that Drug" was written by Dr. Kimberly Samano, Post-Doctoral Fellow at Quest Diagnostics, and is titled, "Lifting the Veil on Drugs in Disguise." Give the article a read and see if you can solve the "Name that Drug" mystery on page 60 in the winter edition of DATIA focus.
For more information about drug testing, visit our website.