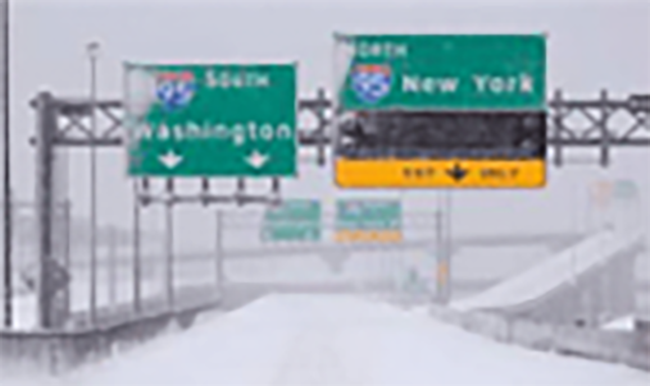 Due to Winter Storm Juno, Quest Diagnostics Patient Service Centers (PSCs) in New York, New Jersey and New England will not open on Tuesday, January 27, 2015. Weather reports say the storm "is pounding New England with heavy snow, coastal flooding and wind gusts."  Blizzard warnings are in effect for 6 states and New York City is under a winter storm warning.
Our West Norriton, PA laboratory operations were normal on Monday night. The lab received drug testing specimens from Boston and New York City. Results will be reported as usual.
We encourage you to call ahead and verify service hours for any location, both PSCs and preferred collection sites, in the path of the blizzard. If you have questions or need additional assistance, please contact our National Customer Support Center at (800) 877-7484.
Thank you for your patience.
To learn more about drug testing, visit our website.