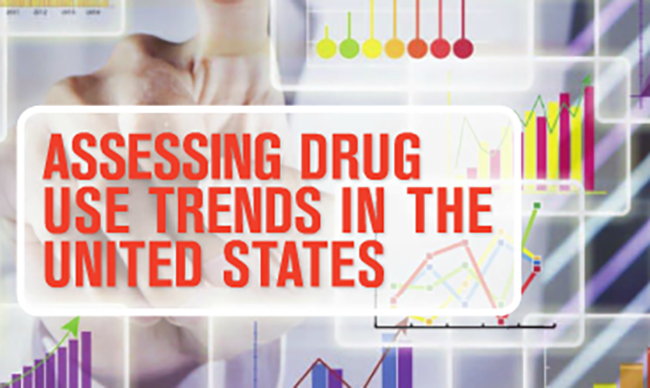 Many sources of data exist for examining drug use trends. Yet, according to a new article in the winter issue of DATIA Focus magazine, "There is no single data source that can answer all of the questions pertaining to drug use trends in the U.S."
Dr. Barry Sample, Director of Science and Technology, Quest Diagnostics, pours through the numbers in his article "Assessing Drug Use Trends in the United States." He reviews data sets from several trusted organizations and discusses trends based upon this comprehensive collection of insights. Each source researches a particular focus of illicit and prescription drug abuse in our country.
In addition to analyzing overall drug use, Dr. Sample examines individual drugs such as marijuana, cocaine, heroin, amphetamine / methamphetamine and prescription opiates more closely. He reminds readers that "the majority of current illicit drug users are employed." His article helps employers to better understand the prevalence and the patterns of drug use as they strive to create a safe, drug-free workplace.
To learn more about drug testing, visit our website.