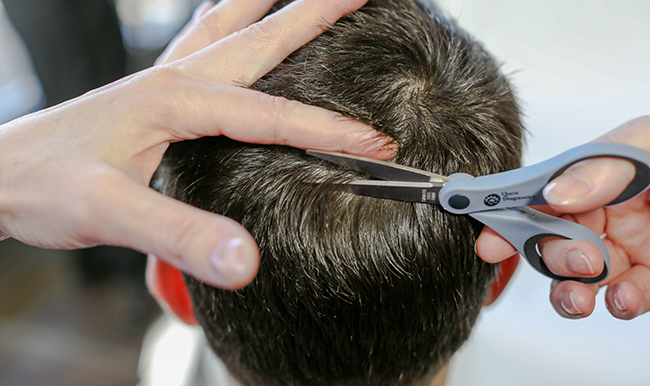 Workplace health and safety is more important than ever with an increase of workplace injuries, accidents and workers' compensation claims. According to the National Survey on Drug Use and Health, 75% of drug users are employed, and the U.S. Department of Labor reports drug abuse causes 65% of on-the-job accidents. As these numbers continue to rise, employers are searching for innovative drug testing programs to help control risk and reduce the costs associated with drug use.
Pre-employment drug testing can help employers make confident, informed decisions about current and prospective employees and prevent the hiring of individuals who use drugs. While urine testing is the most widely used specimen type for pre-employment drug testing, there are other options available when needing to determine if a candidate uses drugs.
Hair drug testing is a method many companies rely on to help identify habitual and periodic drug use by applicants and employees, especially in safety-sensitive positions. Some employers prefer to use hair testing because of its long detection window. When compared to other specimen types that may only identify drug use within the previous 72 hours, a hair drug test can reveal a history of repetitive drug use for up to 90 days.
Thousands of organizations in more than 30 countries currently depend on hair testing (including more than 10% of Fortune 500 companies), in addition to major police forces, courts, schools and parents. Because of the significant advantages it offers, the use of hair testing will only continue to increase. To help maintain a drug-free workforce this year, consider using hair testing as your pre-employment drug testing program.
To learn more about drug testing, visit our website.