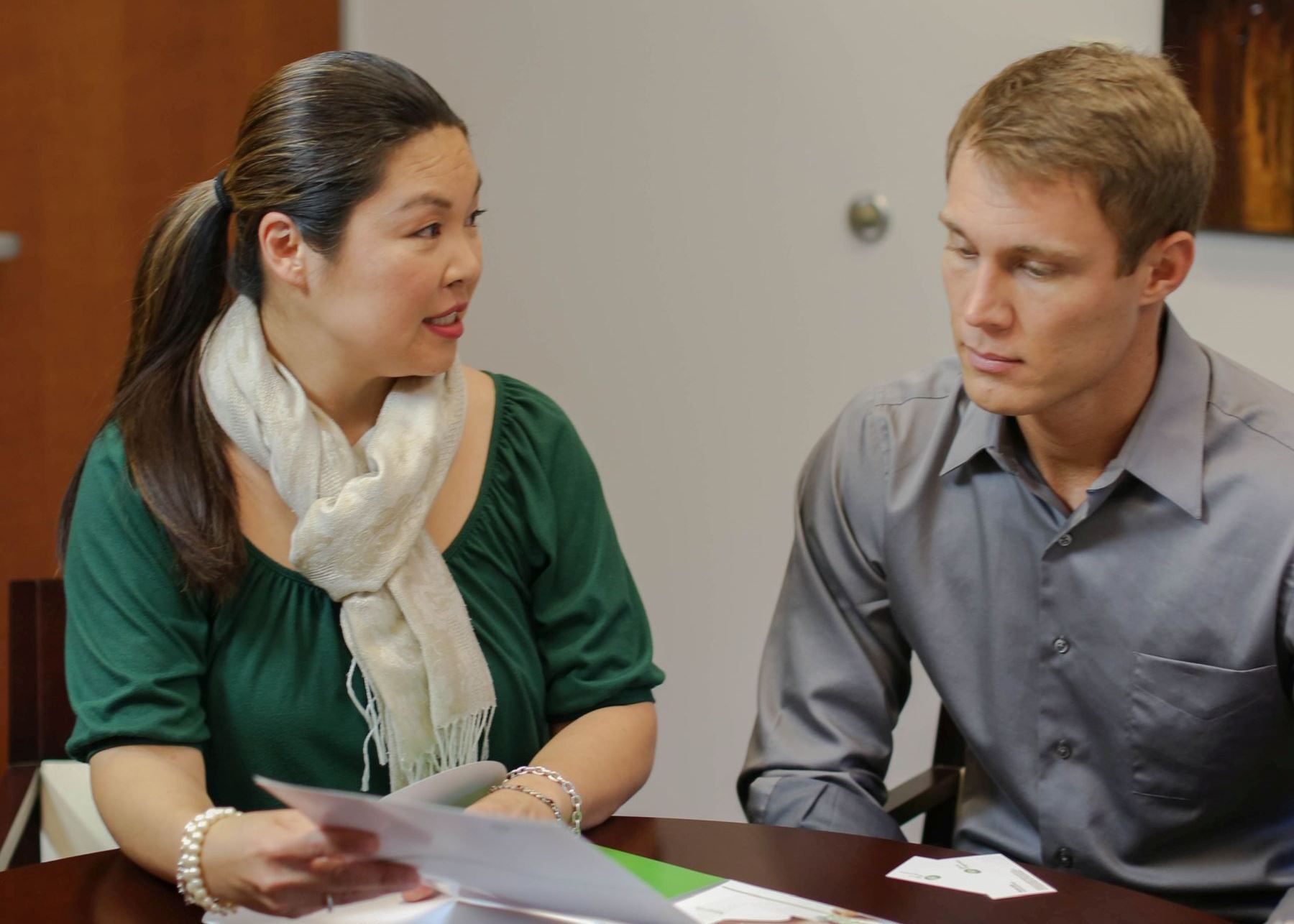 We continue to emphasize paperless processes throughout our business. For that reason, going forward we will no longer provide the automatic, annual mailing of printed statistical reports for non-regulated drug testing clients.
Additional clarification
Statistical reports will continue to be mailed to customers who perform federally mandated drug testing – as required by federal guidelines
Only non-regulated clients will stop receiving automatic, printed statistical reports via mail – guidelines for this sector do not require statistical reports
Statistical reports are not reflective of final drug test results – they present raw laboratory data, not MRO-reviewed final determinations.
If you have questions or concerns about this change, please reach out to your account manager or to our National Customer Support Center.
For more information about drug testing, visit our website .