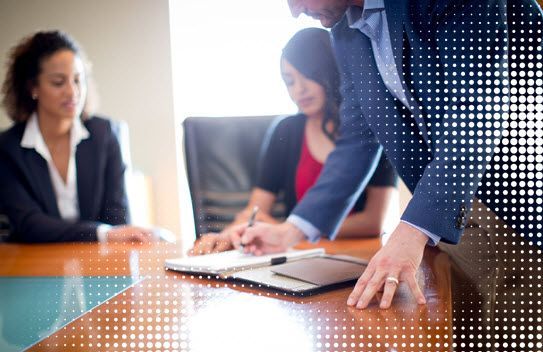 Drug testing can be complex. Marijuana often brings challenges and confusion for employers, because employee protections vary by state and states continue to pass recreational use statutes. Additionally, our nation's opioid epidemic expands the conversation to include topics, such as addiction, physician-prescribed medications, Medical Review Officers, and dangerous drugs such as heroin and fentanyl. According to a recent Gallup poll, 14% of Americans believe that drug and alcohol abuse is an urgent health problem.
Employers are also concerned because drug use among the American workforce is on the rise. The Quest Diagnostics Drug Testing Index™ reported the highest positivity rate in 12 years, which was fueled by cocaine, marijuana, and methamphetamine use. Companies know that alcohol and drugs can adversely affect the workplace, potentially costing U.S. employers billions of dollars in employee turnover, healthcare costs, on-the-job accidents, and lost productivity every year.
Employers turn to drug-free workplace programs to help keep employees safe and productive; however questions still abound about running an effective, compliant program such as:
Is hair testing legal where your employees work?
Can a business screen for marijuana if states permit medical or recreational use?
Are there restrictions for instant, or point-of-collection drug testing?
How does my company impartially select employees for our random testing program?
What action can be taken if an employee has a positive drug test result?
Faye Caldwell, industry expert and managing partner at Caldwell Everson, will present a webinar entitled "Essential Guide to Drug Testing Laws." She will discuss updates to state laws and cover popular topics, such as substance abuse policies, legal trends, and drug testing for employers committed to building and sustaining drug-free workplaces.
Register now to attend our webinar on Tuesday, March 6, 2018 at 1 PM CT.
To learn more about drug testing, visit our website.