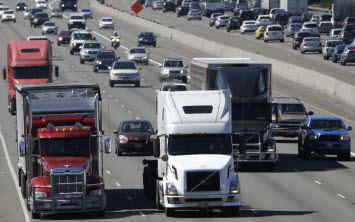 The U.S. Department of Transportation (DOT) announced that the minimum annual drug testing rate for 2018 will remain at 25% and the alcohol rate will remain at 10%. The DOT website features a table that outlines testing rates by agency, such as Federal Aviation Administration (FAA), Federal Transit Administration (FTA), and Federal Motor Carrier Safety Administration (FMCSA).
Random, or "spot," drug testing is a strong deterrent to drug users because it is conducted on an unannounced basis; employees do not know when they may be selected for testing. An employer selects one or more individuals from all of the employees included in the substance abuse program using a random selection process.
For more information about drug testing, visit our website.