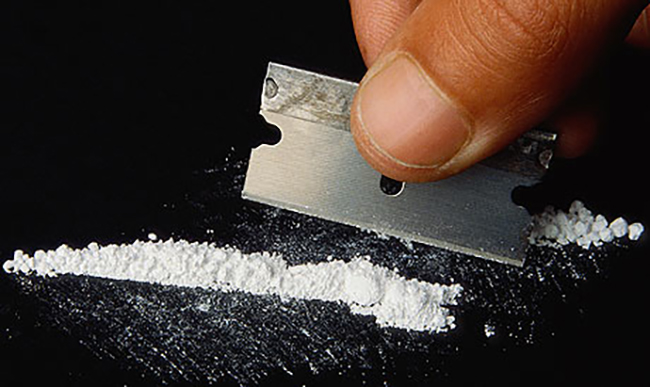 Due to the increasing use and abuse of illicit and prescription drugs, employers, public policy decision makers, law enforcement, media and the general public all have an interest in assessing past, current and emerging drug use trends. As such, this installment in our Assessing Drug Use Trends in the United States series uses several renowned sources of drug use data to explore the latest trends in cocaine use.
By most measures, cocaine use has decreased over time. Estimates for current cocaine use from the National Survey on Drug Use and Health (NSDUH) were much lower from 2009 to 2013 when compared to 2002 to 2007. These findings are similar to Quest Diagnostics Drug Testing Index™ (DTI) data which revealed cocaine use declines starting in 2007 in oral fluid and urine and in 2008 in hair tests. The decline in DTI positivity across all three specimen types was greater than 40%. The only data that runs counter to this is a 33% increase in cocaine positivity on federally-mandated tests in 2011 following lowered cocaine cut-off levels.
Results from the Monitoring the Future survey revealed cocaine use by 12th graders has dropped dramatically since 2007; in recent years, has held steady among all grade levels; and is at its lowest level (2.6%) among 12th graders with even lower rates among 8th and 10th graders. Data from the National Forensic Laboratory Information System (NFLIS) reveals that cocaine has shown decreasing trends across all four regions of the country since 2004 but is still the second most frequently identified drug.
While cocaine use has declined, it remains the most frequently mentioned drug among ER visits, according to the Drug Abuse Warning Network (DAWN). As such, it's important to drug test employees and job applicants to help keep workplaces safe. For more information about drug testing, visit our website.
Join us over the next few weeks as we use five renowned sources of drug use data to compare and contrast the latest trends in illicit drug use. Read the introductory post to learn more about this series.