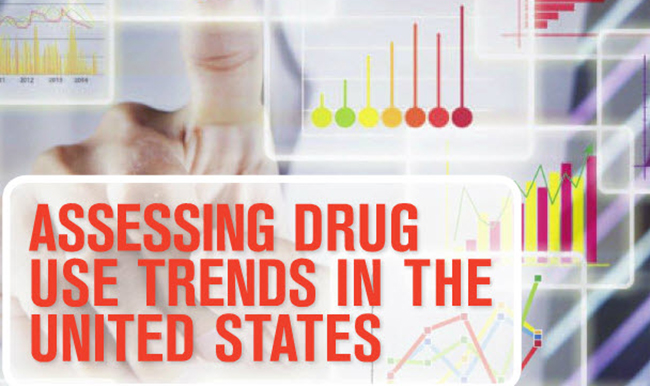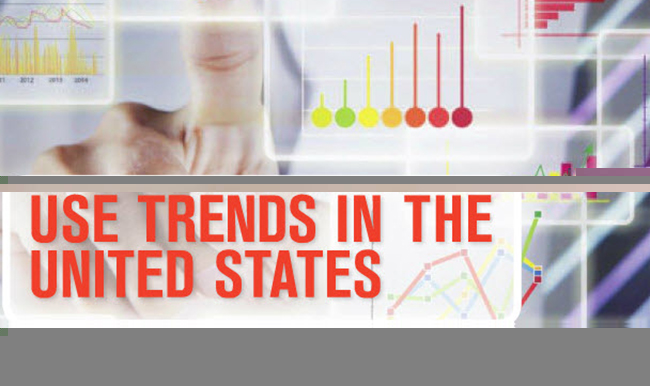 The use and abuse of illicit and prescription drugs is a persistent problem in the United States and has been for decades. For this reason, employers, public policy decision makers, law enforcement, media and the general public all have an interest in assessing past, current and emerging drug use trends. Unfortunately, there is no single data source that can answer all of the questions pertaining to drug use trends in the U.S. However, there are several well-recognized sources that, when used together, can help create a broader view.
Join us over the next several weeks as we use these sources to compare and contrast the latest trends for illicit drug use including marijuana, cocaine and many others.
For more information about drug testing, visit our website.