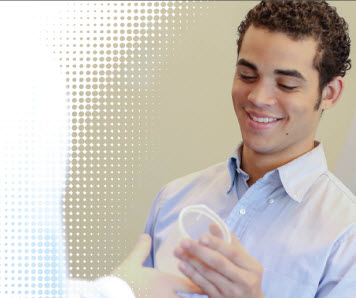 A better understanding of your drug screening options can help your organization employ and maintain a drug-free workforce. Two such options, instant and lab-based drug testing, have the features and flexibility you may need to have a successful program. As you evaluate these options, it's important to understand all of the criteria that will enable you to make informed decisions that are right for your company. For many, speed is a critical factor, yet other elements should also be considered as you work design an effective drug testing program. Our webinar, "Instant Drug Testing: What's New? What's Legal? What's Right for Your Company?",
features experts from Quest Diagnostics, Dr. Barry Sample, Director of Science and Technology, and Matt Resch, Product Manager. These presenters will guide you through scientific data, national trends in drug use from the
Quest Diagnostics Drug Testing Index™
and will focus on the advantages, limitations and legal implications – which can vary by state – of instant and lab-based drug testing solutions.
Watch a recording of this webinar
or other webinars presented by Quest Diagnostics.
Download our case study
to hear from clients how this solution delivers fast, dependable results. For more information about drug testing, 
visit our website
.