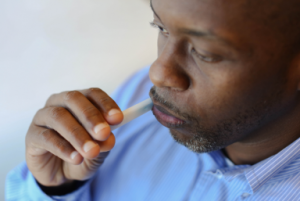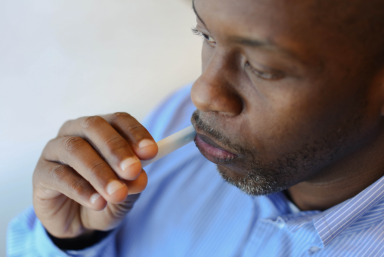 There are several specimen types on which a drug test can be performed – urine, hair and oral fluid. Additionally, there are both lab-based testing and instant testing methods available. Each specimen type and testing method presents unique advantages. While urine testing is the industry standard and is primarily used for pre-employment screenings, oral fluid testing will typically detect drugs closer to the time of use. When done properly, all drug testing methods are sound and as such it's not a matter of choosing the best drug testing method, but rather the method or combination of methods that best fits your specific need.
When researching which drug testing method to choose, it's important to address three critical questions:
Does it accurately detect the drugs in question?
Is it legally permitted in the locations requiring testing?
Will it meet the unique business needs and circumstances of the testing program?
Read the full white paper to get the answers to these critical questions when comparing lab-based and instant oral fluid drug testing.
For more information about drug testing, visit our website.