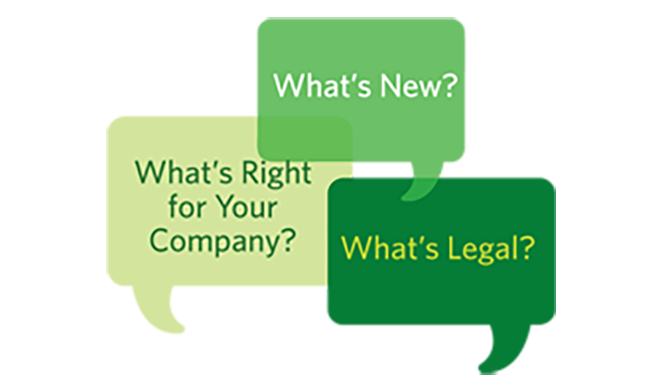 Two experts from Quest Diagnostics presented a webinar about the advantages and limitations of instant drug testing solutions. Our experts discussed scientific data, national trends in drug use, legal considerations and best practices to help you make more informed decisions regarding your workplace drug testing program.
Here are a few key points from the presentation:
Our goal is to provide you with the information you need to design or modify your workplace drug testing program.
Watch a recording of this webinar or other webinars presented by Quest Diagnostics.
Download our case study to hear from clients how this solution delivers fast, dependable results.
For more information about drug testing, visit our website.