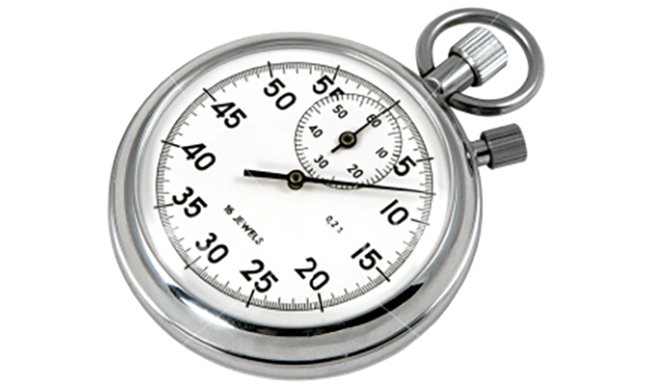 What's the most important objective of a drug test? To gain information to help make important business decisions such as hiring, firing, disciplining and promoting workers. Often, the timing for a drug test result is critical.
Instant drug testing is one of several terms used to describe a testing method that yields an immediate result where the drug test is administered. Although a fast turnaround time is great, what other issues should be considered?
How do instant urine and oral fluid testing compare to their long-time lab-based counterparts?
Are instant or rapid testing devices accurate by comparison?
Do state laws permit their use?
What kind of return on investment (ROI) can be expected with instant testing compared to lab-based testing?
These and other important questions will be addressed in this insightful and timely presentation from Bill Current, one of the drug testing industry's leading experts. Bill is the publisher of The On-Line Ultimate Guide to State Drug Testing Laws at StateDrugTestingLaws.com and the president of WFC & Associates, LLC.
For more information about drug testing, visit our website.