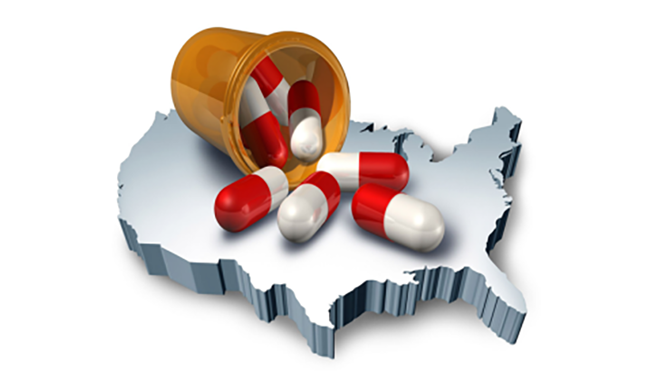 Deaths by prescription drug overdose quadrupled between 2009 and 2010. Drug overdose is now the leading cause of accidental death in the U.S. according to the Centers for Disease Control. As the world's leading provider of diagnostics information services, Quest Diagnostics recently published a comprehensive analysis of prescription drug misuse.
ExamOne, a Quest Diagnostics company, will present on this topic. Join Betsy Sears, Executive Vice President of Client Solutions and Sales Support, on Thursday, June 6 at 1 PM CT as she discusses the Federal response and recommendations, the latest laboratory tests available for detection as well as geographic hot spots for abuse.
Watch this informative webinar.
For more information about drug testing, visit our website.