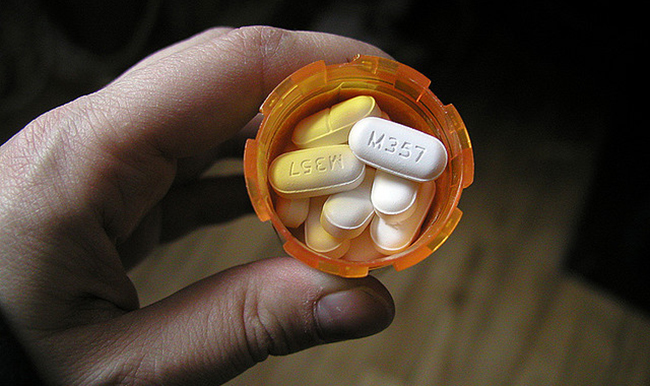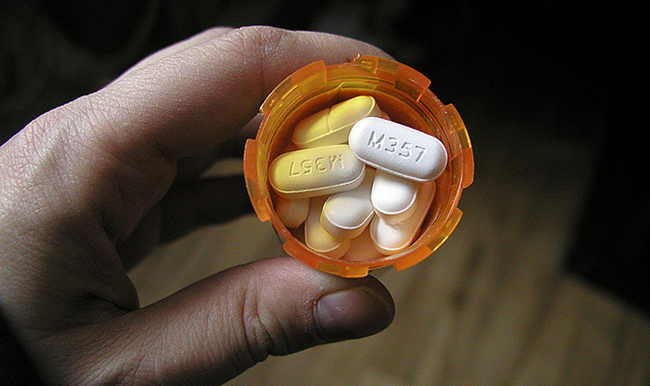 For people with chronic and reoccurring pain, opioids, such as hydrocodone and oxycodones, not only relieve suffering, but can also help support a normal lifestyle, alleviate stress and improve sleep. These drugs work by reducing the intensity of pain signals reaching the brain and affect the areas of the brain that control emotion, which diminishes the effects of a painful stimulus. These drugs can also cause euphoric effects, and as such, can become highly addictive.
The latest data from the Quest Diagnostics Drug Testing Index™ (DTI) reports that the positivity rate for prescription opiates – which includes pain management drugs like hydrocodone and oxycodones – declined 8.3% (0.88% vs. 0.96%) between 2013 and 2012 and 12.7% (0.96% vs. 1.1%) between 2012 and 2011 in the combined U.S. workforce. Four states experienced double-digit declines in oxycodones positivity rates in both 2013 and 2012: Florida, Massachusetts, New Jersey and Ohio. Hydrocodone positivity remained at 1.3% between 2012 and 2013.
To learn more about the recent trends in prescription drug use, read the full release at QuestDiagnostics.com/DTI.
To learn more about drug testing, visit our website.