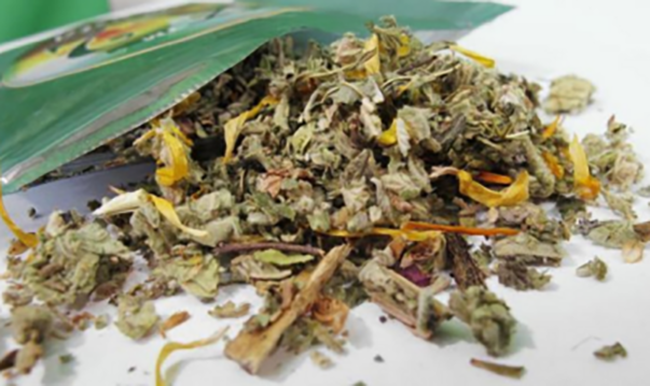 Synthetic cannabinoid use continues because many users assume it is safe. The packaging displays a "not for human consumption" message, yet users continue to smoke the substance to replicate a high similar to marijuana. Adverse effects of synthetic cannabinoids include severe agitation, anxiety, nausea, vomiting, tachycardia (racing heartbeat), elevated blood pressure, tremors, seizures, hallucinations, paranoid behavior and non-responsiveness, according to the Office of National Drug Control Policy.
New research from the Substance Abuse and Mental Health Services Administration (SAMHSA) reports a rise in drug-related emergency department visits involving synthetic cannabinoids. The data shows:
The estimated number of emergency department visits involving synthetic cannabinoids has increased threefold from 2010 to 2011.
Users are younger. The average patient age for synthetic cannabinoid–related emergency department visits was 23 years old when compared to an average patient age for marijuana-related visits of 30.
Males accounted for about 79 percent of the emergency department visits in 2011 involving synthetic cannabinoids.
Synthetic, or designer, drugs change frequently and our laboratory and R&D teams continue to work proactively to stay current with trends. We monitor an ever-changing list of substances and add compounds to our drug test panels in response to comprehensive research on drug-use patterns and positivity. Because manufacturers create hundreds of mixtures and modifications of ingredients to stay ahead of drug testing, it is an ongoing challenge. This month, Quest Diagnostics expanded our synthetic cannabinoids panel to detect an additional 10 substances.
Download our synthetic drugs brochure.
To learn more about drug testing, visit our website.