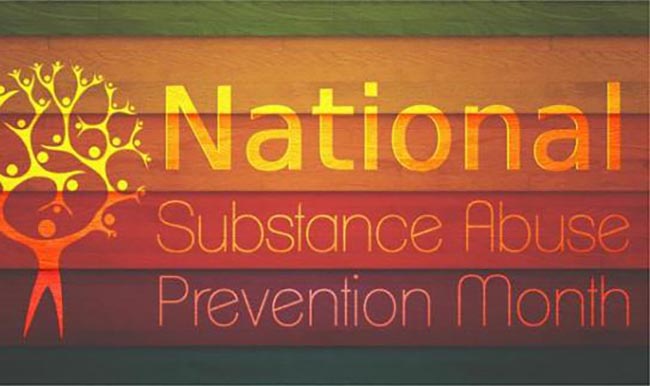 The latest data from the Quest Diagnostics Drug Testing Index™ (DTI) reports that the positivity rate for 7.6 million urine drug tests in the combined U.S. workforce increased to 3.7% in 2013, compared to 3.5% in 2012. The relative increase of 5.7% year-over-year is the first time the positivity rate for combined national workplace urine drug tests has increased since 2003.
In 2011, President Obama issued the Presidential Proclamation designating October as National Substance Abuse Prevention Month. The President's Drug Control Strategy promotes the expansion of national and community-based programs that reach young people in schools, on college campuses, and in the workplace with tailored information to help them make healthy decisions about their future.
The tradition continues in 2014 as parents, youth, schools, and community leaders across the country join this month-long observance of the role that substance abuse prevention plays in promoting safe and healthy communities. Watch as Michael Botticelli, Acting Director of the Office of National Drug Control Policy, speaks out about this awareness campaign.
For more information about drug testing, visit our website.