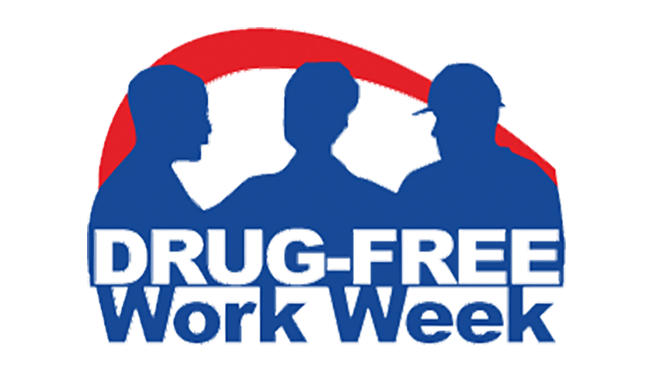 The National Drug-Free Workplace Alliance (NDWA) is dedicated to the prevention of substance abuse and collaborates with other organizations in activities aimed to educate and encourage safe work environments. This year's annual observance of the National Drug-Free Work Week is October 10 through 15 and its goal is educating employers, employees, and the general public about the importance of being drug-free.
The latest data from the Quest Diagnostics Drug Testing Index™ (DTI) reveals a fifth straight year of increases in the detection rate of amphetamine and heroin in urine testing. Also, oral fluid testing results report that marijuana positivity has increased 47 percent since 2013. This data tells a story of increasing drug use and emphasizes the importance of establishing and maintaining a drug-free workplace program.
Through the National Drug-Free Work Week, employers are encouraged to conduct activities designed to educate their workforce on the importance of having a safe, drug-free work environment. The program also encourages workers with alcohol and drug problems to seek help.
Visit the NDWA website to learn more.
For more information about drug testing, visit our website.