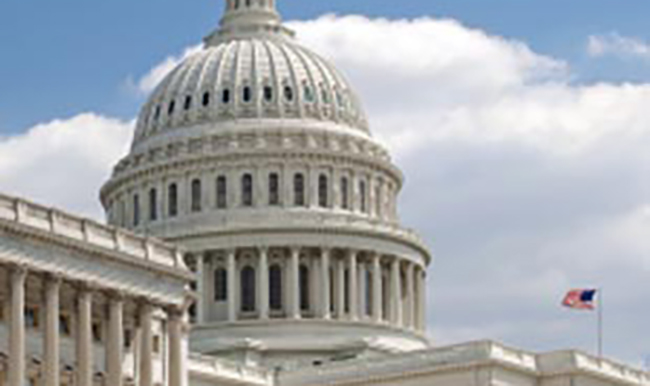 President Obama signed the Synthetic Drug Abuse Prevention Act of 2012 into law on July 9 as part of S. 3187, the Food and Drug Administration Safety and Innovation Act. The legislation bans synthetic compounds commonly found in synthetic marijuana ("K2" or "Spice"), synthetic stimulants ("Bath Salts"), and hallucinogens, by placing them under Schedule I of the Controlled Substances Act.
Synthetic marijuana (often known as "K2" or "Spice") and bath salts products are often sold in legal retail outlets as "herbal incense" and "plant food," respectively, and labeled "not for human consumption" to mask their intended purpose and avoid FDA regulatory oversight of the manufacturing process.
Use of synthetic marijuana is alarmingly high. According to data from the 2011 Monitoring the Future survey of youth drug-use trends, 11.4 percent of high school seniors used Spice or K2 in the past year, making it the second most commonly used illicit drug among seniors.
In 2010, there were 2,900 calls to U.S. poison control centers related to synthetic marijuana. In 2011, there were nearly 7,000 calls and 2,800 calls through May 2012.
The new law will make it easier for law enforcement agencies to take enforcement action against the manufacturers, importers and sellers of these products. However, Federal and State authorities will need to remain vigilant and continue to update their list of prohibited substances as manufacturers continue to make chemical modifications to get around the new legislation. Based on recent information presented at the Society of Forensic Toxicologists (SOFT) national meeting in Boston last week, it already appears that some of the latest products have a chemical structure designed to circumvent this latest legislation.
For employers, due to the ever changing nature of these products, Quest Diagnostics would recommend testing primarily when there is "reasonable suspicion" of use.
For more information about drug testing, visit our website.