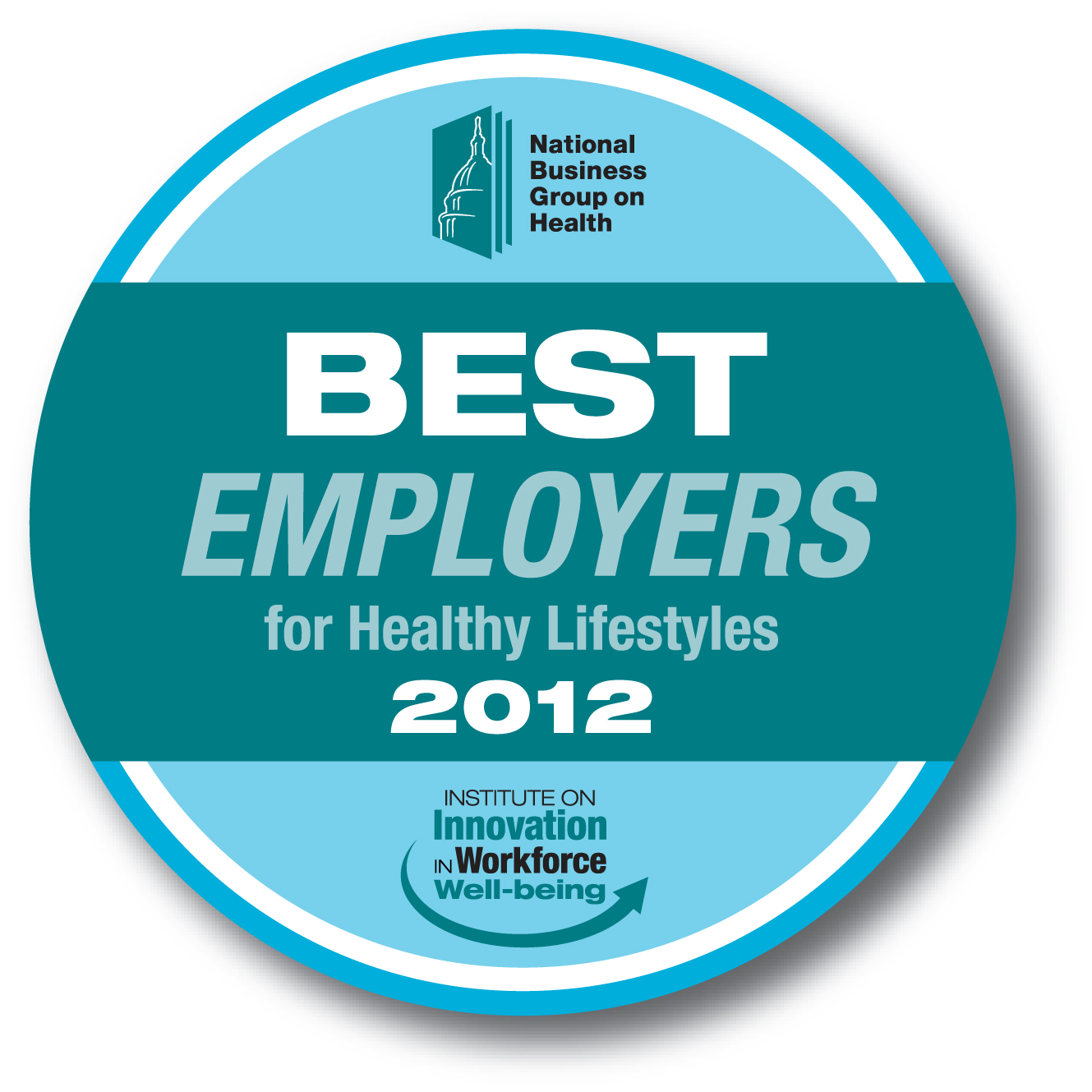 The National Business Group on Health (NBGH) has honored Quest Diagnostics with its 2012 Best Employer for Healthy Lifestyles Award. This is the fourth consecutive year Quest Diagnostics has earned Platinum distinction, the highest level award, for its commitment to improving the health of employees and their families through its HealthyQuest wellness initiative.
Read the full press release.
For more information about drug testing, visit our website.