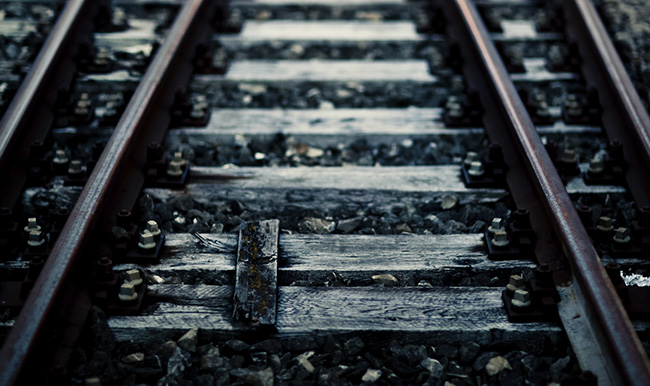 Drug testing has some early origins in the railroad industry. In 1987, two trains collided in Chase, Maryland killing 12 and making it the deadliest crash in Amtrak's history. After learning that the crew of the train that failed to stop tested positive for marijuana, the Federal Railroad Administration (FRA) swiftly overhauled its drug and alcohol program. In 1991, Congress passed the Omnibus Transportation Employee Testing Act that required all U.S. Department of Transportation (DOT) agencies to implement drug and alcohol testing of safety-sensitive transportation employees.
The Quest Diagnostics Drug Testing Index™ recently reported that the percentage of employees in the combined U.S. workforce testing positive for drugs has steadily increased over the last three years to a 10-year high. As illicit drug use by American workers rises, evidence shows a similar pattern in the railroad industry which includes engineers, train crew and dispatchers.
The Washington Post reported that drug use is skyrocketing in the railroad industry stating, "Testing in 2016 has shown that nearly 8 percent of workers involved in rail accidents were positive for drug use, including marijuana, cocaine, ecstasy, benzodiazepine, OxyContin and morphine." The data also revealed:
The number of post-accident drug positives was the highest since the FRA began keeping records in 1987, three times greater than it was 10 years ago.
The number of railway workers who tested positive for drug use in random tests soared 43 percent last year.
Of the 25,000 railroad workers who repair train engines and rail cars, FRA testing found alcohol use was five times higher than among railway workers who performed other tasks
"We are seeing a trend going in the wrong direction, and we must address it immediately," said FRA Administrator Sarah Feinberg.
Regulators, transportation safety experts, union leaders and railroad leaders began meeting in the spring to discuss the problem.  Recently, the FRA issued a new rule that requires track maintenance workers, about 70 percent of the railroad workforce, to be tested for drugs in addition to those already being tested.  Random drug testing can be a strong deterrent to employee drug use as it is conducted in a repetitive, unannounced and unpredictable manner.
A spokesperson for the Association of American Railroads told The Wall Street Journal that ,"(it) recognizes the seriousness of the situation and is ready to work with the FRA to make railroads safer, including testing for synthetic opioids." Workers and railroad unions are petitioning for an extension of the effective date to allow time to train supervisors about substance abuse.
For more information about drug testing, visit our website.
On November 17, 2016, The Wall Street Journal reported that Federal regulators rejected an effort by the railroad industry to delay a proposed expansion of mandatory drug and alcohol testing, saying that a "crisis" of drug abuse requires immediate action. Federal Railroad Administrator Sarah Feinberg said delaying track workers from being included in the group of railroad employees tested for drugs and alcohol would delay the important work of preventing injuries and fatalities. In rejecting that argument, the FRA said the requirement was in accord with existing regulations, and mirrored similar compliance rules it has in other segments of the industry."