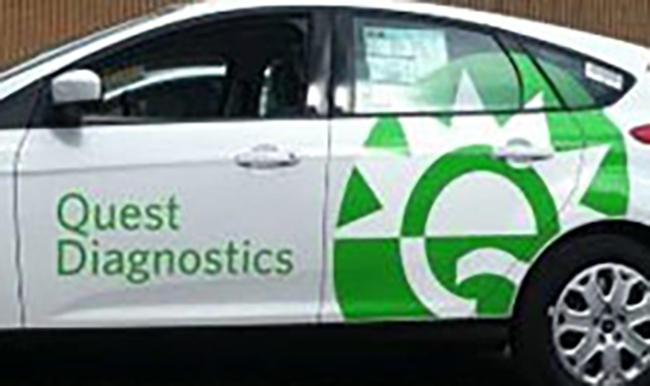 For the third consecutive year, Quest Diagnostics ground logistics fleet was awarded the prestigious 4-Star Evergreen Fleet Certification by the Puget Sound Clean Air Agency, an organization within the U.S. Department of Energy's Clean Cities Coalition.
Through our efforts to select more fuel efficient vehicles and optimize our routes, we have saved 145,124 gallons of fuel in 2011, a 2 percent reduction over 2010. The agency also recognized our documented fuel savings of more than 202,000 gallons in 2010, a 2.7 percent reduction from 2009 consumption. We will begin migrating portions of our conventional fleet to hybrid vehicles starting in 2013 and expect this positive trend to continue.
Whether it's reducing fossil fuel consumption through environmentally-friendly transportation options or using less paper through eReq, our online drug testing ordering and resulting system, at Quest Diagnostics we're continuing to leverage green solutions that are good for the environment and good for business.
For more information about drug testing, visit our website.