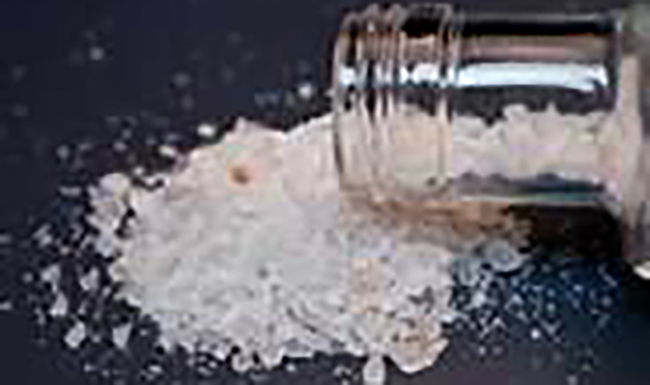 The Drug Enforcement Agency just released details about Operation Log Jam executed on July 25, in the first-ever nationwide law enforcement action against synthetic drugs. Over 90 individuals were arrested, more than 4.8 million packets of synthetic cannabinoids (i.e.K2, Spice) seized, products to produce thousands more packets of synthetic cannabinoids and cathinones apprehended, as well as $36 million in cash.
This take down occurred just 16 days after the Synthetic Drug Abuse Prevention Act was signed into law. Synthetic drugs hit mainstream outlets and have increased in popularity for those who mistakenly believe that they bypass drug protocols.
For more information about drug testing, visit our website.