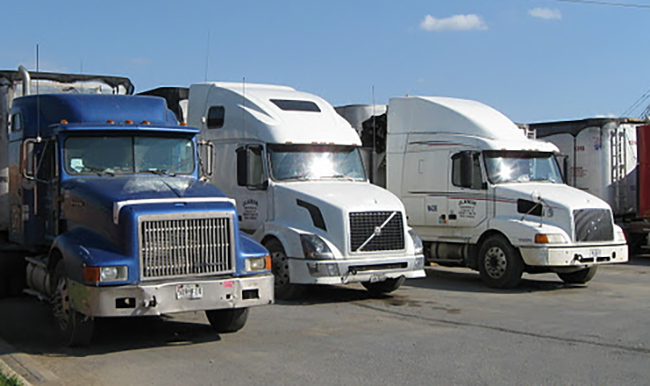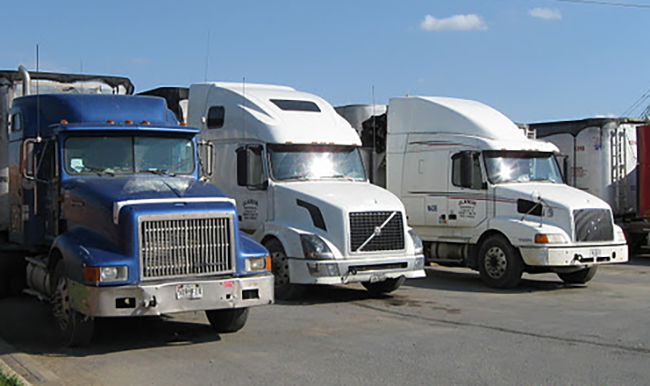 Last week, the Federal Motor Carrier Safety Administration (FMCSA), a function of the U.S. Department of Transportation (DOT), announced a proposed rule that would establish a national database for all commercial driver's license (CDL) holders. This database will keep record of the drug and alcohol test results of drivers, and thereby improve roadway safety by providing information to employers regarding an individual's failure to comply with regulations.
"Safety is our highest priority, and we will continue to embrace new tools and opportunities that protect the travelers on our nation's roads," said U.S. Transportation Secretary Anthony Foxx. "Today's proposal will help ensure dangerous drivers stay off the road, while encouraging the employment of the many safe drivers who follow our drug and alcohol requirements."
Review the official news release to learn more about the details of this proposal.
For more information about drug testing, visit our website.