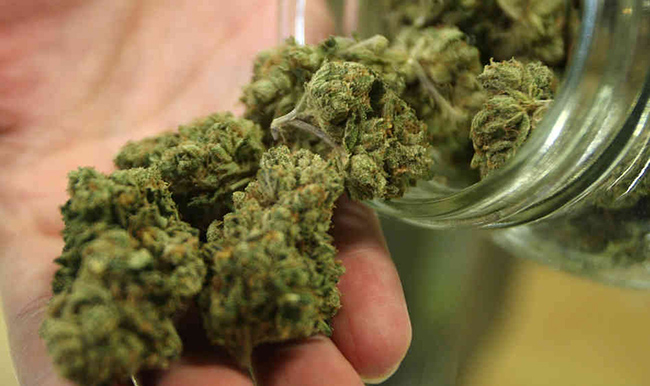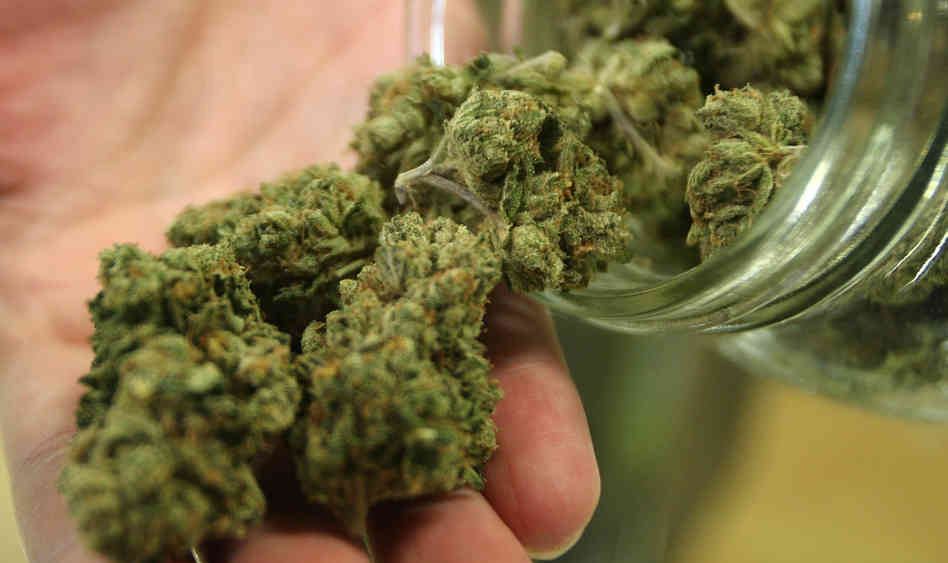 News that the Yankees third baseman, Alex Rodriguez, will be suspended for allegedly violating rules that prohibit the use of performance-enhancing drugs comes at a time when more companies are requiring drug tests — and more job candidates are failing them.
According to the data from Quest Diagnostics, a leader in drug testing services, the share of candidates who tested positive for illicit drugs increased by 5.7% in the first half of 2012. The drug most commonly found was marijuana, which showed up in 2% of urine tests, which is nearly twice the proportion of applicants who tested positive for amphetamines – the next most commonly found drug of abuse.
View the latest release of the Drug Testing Index – a trusted source on drug testing data and insights.
Read the full article from MarketWatch on why Major League Baseball and other employers are cracking down on drug use.
For more information about drug testing, visit our website.