A recent article from Arkansas Business stated that positive results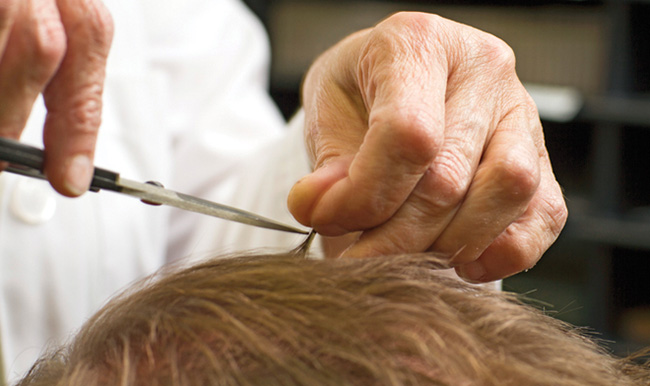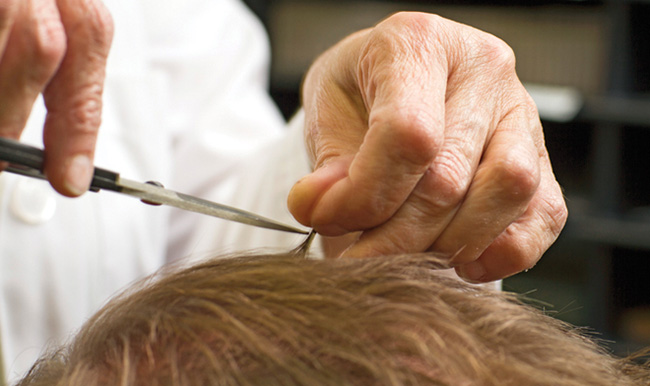 for drug use have kept more than 3,200 prospective drivers from getting behind the wheel for J.B. Hunt Transport Services Inc. since May 2006. While the pre-employment drug screening results might have kept those drivers off the J.B. Hunt payroll, they were not prohibited from climbing into the cab of an 18-wheeler elsewhere. All they had to do was find a company that does not use hair testing and then abstain from drug use for as little as 24 hours.
Hair testing detects nearly twice the number of positives as urine tests. Unlike urine drug testing, which may only detect drug use within the past 2-3 days, hair testing is able to detect a pattern of repetitive drug use for up to 90 days. Current government regulations stipulate that urinalysis remains the only universally accepted and sharable method of drug testing for transportation companies. While firms are free to supplement their pre-employment screening with a more stringent method like hair testing, they are not allowed to report the findings outside of their own human resources offices.
View our case study for more information on how hair testing is the most effective method to look back at patterns of drug abuse.
For more information about drug testing, visit our website.