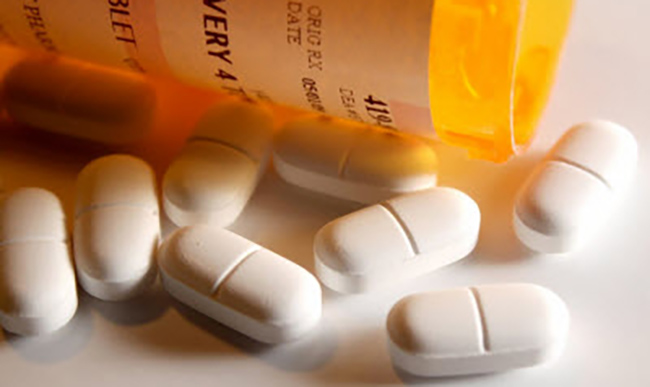 He's down to his last Vicodin. His chronic pain pushes him to visit a second doctor to get more painkillers to ease his agony. She sympathizes with her exhausted neighbor and shares some pills to bring sleep back to her restless nights. Just as her husband suffers from a knee injury after a pickup basketball game, she remembers the leftover pills from the birth of baby number three in the back of the cabinet. These are common scenarios because when we feel pain, we want it to go away. But, the misuse of prescriptions remains at the center of our nation's opioid epidemic.
Misuse occurs when a prescribed drug is taken in a way that is not consistent with a physician's orders. For many, deviating from a doctor's instructions may lead to dependence on painkillers and, in the worst case scenario, seeking out to find street drugs like heroin or fentanyl when the refills run out. The National Institute on Drug Abuse has mounting research showing that many people switch from prescription opioids to heroin because of easier access, lower prices, and greater purity.
The government and scientific communities are studying what has become our fastest-growing drug problem since the explosion of crack cocaine in the early 1980s. Their work seeks solutions to a crisis that impacts millions of lives every day. In an effort to centralize the latest news, we have compiled headlines and data about substance abuse, addiction, overdose deaths, and the health consequences of our country's opioid epidemic.
Despite the resources available to increase awareness and help those struggling with substance use disorders, current statistics show that the crisis is far from over. Drug overdose is now the leading cause of accidental death among Americans under age 50 and researchers may have even underestimated overdose deaths this year with the loss of life trending to reach a record high.
To learn more about drug testing, visit our website.