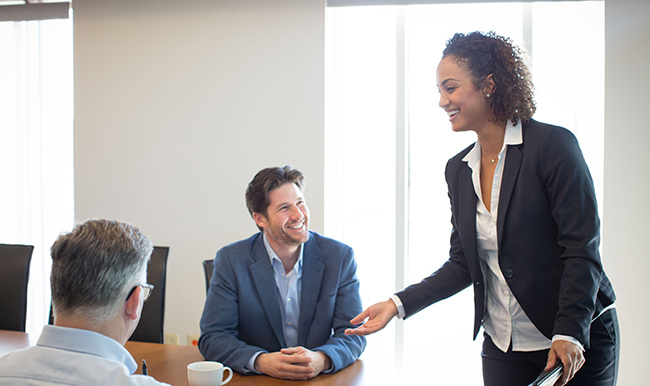 Today someone, somewhere in the U.S., will miss work, dodge deadlines, shift their work to others, and eventually leave a position vacant. Drug and alcohol abuse can be one of the contributing factors for absenteeism, lost productivity, and eventually turnover.
According to the Substance Abuse and Mental Health Services Administration, nearly 7% of adults employed full-time and 9% of those employed part-time currently use illegal drugs. In fact, more than 60% of adults know someone who has come to work under the influence of alcohol or other drugs. Additionally, American companies lose billions of dollars each year due to problems related to employee alcohol and drug use on the job, according to the National Survey on Drug Use and Health. As a result, many employers have implemented drug-free workplace programs to help filter out drug and alcohol use to protect their company and employees.
In 2006, the U.S. Department of Labor initiated the National Drug-Free Work Week in an effort to improve safety and well-being in the construction industry. In the past decade, a wide range of industries have joined the cause to help emphasize the importance of a drug-free workforce. The National Drug-Free Workplace Alliance (NDWA) has taken the reigns and developed helpful resources to heighten awareness and provide education about drug use in the workplace.
This year's Drug-Free Work Week runs from October 16-21. Some available campaign materials include:
Ideas to support Drug-Free Work Week
Marijuana and driving
Marijuana in the workplace
Prescription drugs and the workplace
Parent resources
You can help by spreading the word to encourage your organization to participate in activities designed to encourage a safe, drug-free, healthy work environment – reflecting the true spirit of Drug-Free Work Week.
Download resources from the NDWA website.
To learn more about drug testing, visit our website.