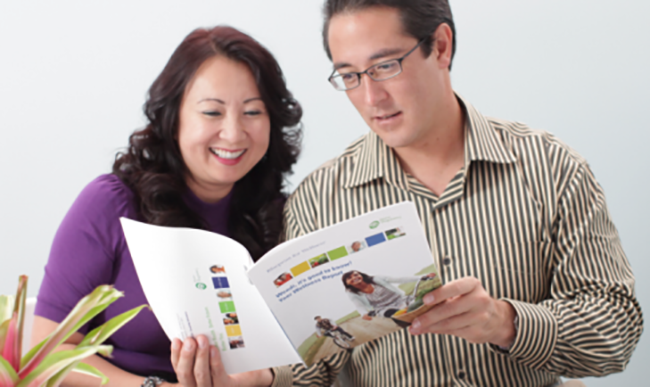 Have you considered an outcomes-based wellness program for your organization?
Employers appear to be shifting their focus onto results and holding employees accountable for impacting their personal health. According to a 2013 employer health survey conducted by Towers Watson and National Business Group on Health, approximately 16% of companies are tying rewards to specific biometric targets while another 31% are considering this for their 2014 wellness programs.
Wendi Mader, Senior Manager, Analytics and Reporting, Quest Diagnostics Blueprint for Wellness, and Tom Pela, HealthyQuest Program Manager, will present New Insights into the Value of Biometric Screenings and Outcomes-Based Incentives on Wednesday, June 12 at 1 PM CT.  Learn how employers establish criteria for outcomes-based incentives and implement wellness programs that ahere to those guidelines.
For more information about drug testing, visit our website.