The following information was published by the U.S. Department of Transportation.
OVERVIEW
The Department of Transportation (the Department or DOT) is amending certain provisions of its drug testing procedures dealing with laboratory testing of urine specimens. Some of the changes will also affect the training of and procedures used by Medical Review Officers. The changes are intended to create consistency with many, but not all, of the new requirements established by the U.S. Department of Health and Human Services.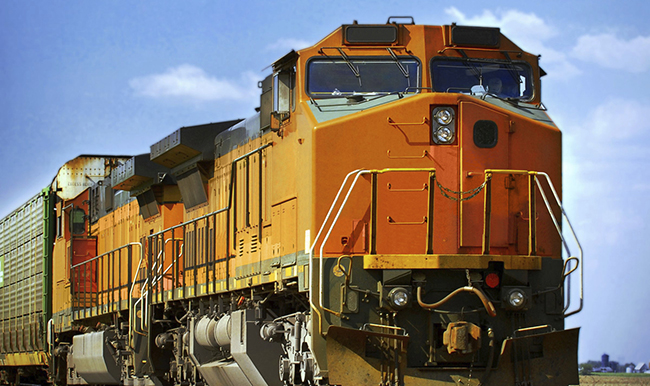 DATES
This rule is effective October 1, 2010.
SUMMARY
The U.S. Department of Transportation Publishes a Final Rule – Effective October 1, 2010
The following is a summary of the Final Rule:
1 ) The Department is required by the Omnibus Transportation Employees Testing Act (Omnibus Act) to follow the HHS requirements for the testing procedures/protocols and drugs for which we test.
2) Primary laboratory requirements in this final rule include:
– Testing for MDMA (aka. Ecstasy)
– Lowering cutoff levels for cocaine and amphetamines
– Conducting mandatory initial testing for heroin
3 ) The Department brought several testing definitions in-line with those of HHS.
4 ) Each Medical Review Officer (MRO) will need to be re-qualified – including passing an examination given by an MRO training organization – every five years. The Final Rule eliminated the requirement for each MRO to take 12 hours of continuing education every three years.
5 ) An MRO will not need to be trained by an HHS-approved MRO training organization as long as the MRO meets DOT's qualification and requalification training requirements.
6 ) MRO recordkeeping requirements did not change from the five years for non-negatives and one year for negatives.
7 ) The Final Rule does not allow the use of HHS-Certified Instrumented Initial Testing Facilities (IITFs) to conduct initial drug testing because the Omnibus Act requires laboratories to be able to perform both initial and confirmation testing but IITFs cannot conduct confirmation testing.
8 ) The Final Rule is effective October 1, 2010.
You can review the final rule by clicking here.
For more information about drug testing, visit our website.