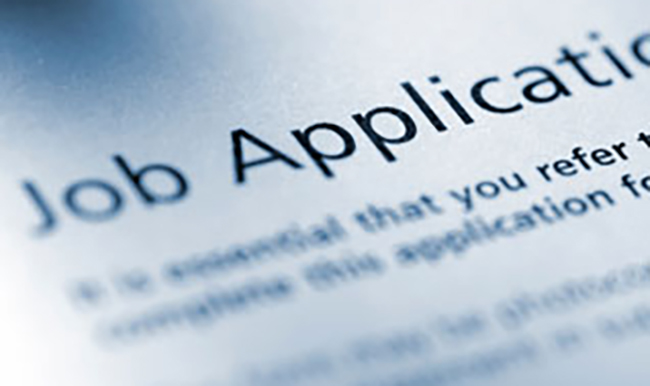 More than half of employers (57%) conduct drug tests on all job candidates, while only 29 percent do not conduct drug tests on any job candidates, according to a poll released September 7, 2011 by the Society for Human Resource Management (SHRM) in collaboration with and commissioned by the Drug & Alcohol Testing Industry Association (DATIA).
The Drug Testing Efficacy study examined the correlation between drug testing programs and areas such as productivity, absenteeism, workers' compensation incidence rates and turnover rates in employee populations.
For more information about drug testing, visit our website.