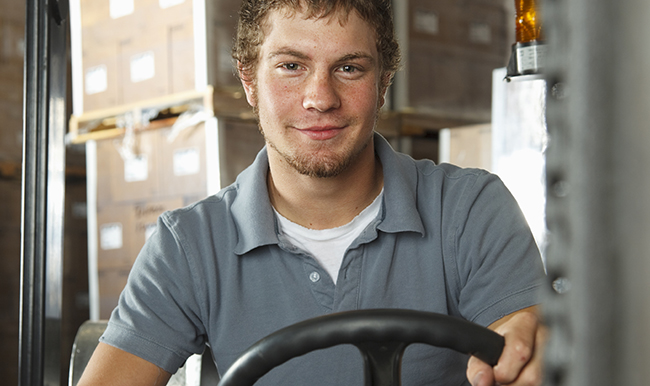 The Quest Diagnostics Drug Testing Index™ is regarded as the industry standard for measuring and reporting workforce drug use. It is published as a public service for government, media and industry and has been considered a benchmark for national trends since its inception in 1988.
American workers continue to use prescription opiates at relatively high levels
According to most recent Drug Testing Index data which analyzed urine drug tests in the first half of 2011, only marijuana, at 2.0%, holds a higher positivity rate than hydrocodone (1.3%) and oxycodone (1.1%).
"The use and misuse of prescription opiates continue to capture national attention," said Dr. Barry Sample, Quest Diagnostics Director of Science and Technology for Employer Solutions. "The findings of this study reinforce the need for businesses to develop and communicate clear policies around both the medical and non-medical use of these drugs, especially for their safety-sensitive workers."
Data illustrates that random drug testing and post-accident testing detected dramatically more positives for prescription opiates than pre-employment drug testing from January 2011 through June 2011 in theU.S.general workforce. Pre-employment screening revealed a 0.85% positivity rate for hydrocodone and a 0.65% positivity rate for oxycodones. However, random drug test positivity was nearly double, at 1.6% and 1.2%, respectively. Post-accident testing for hydrocodone and oxycodones continue to reveal dramatically higher rates of positivity at 3.7% and 1.8%, respectively.
For more information, visit QuestDiagnostics.com/DTI.