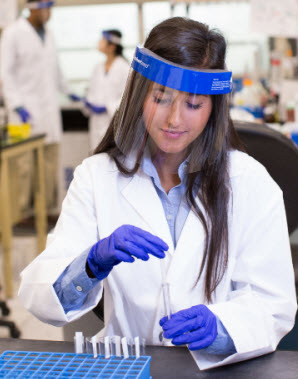 In the fourth quarter, US Department of Transportation (DOT) agencies and the Coast Guard publish their annual minimum drug and alcohol random testing rates for the next year. Federal employers must comply with any changes to the random rates beginning on January 1. However, changes in random drug test positivity rates are a bit more complex for 2019 than in years past because some agencies have increased their rates, while others have not. For example:
The Federal Transit Administration (FTA) is increasing its annual random drug testing rate from 25% to 50%. In 2017, the agency noted an increase to 1.06% in reported drug testing positives. The FTA is required to raise the rate if the reported positive rate is 1% or greater. Its alcohol testing rate will remain at 10% for 2019.
Rates for the Federal Aviation Administration (FAA) and the Pipeline and Hazardous Materials Safety Administration (PHMSA) will remain unchanged for 2019.

FAA: 25% for drug testing
PHMSA: 50% for drug testing

The Federal Motor Carrier Safety Administration (FMCSA) random drug testing rate for 2019 is 25%.
The Federal Railroad Administration (FRA) random drug testing rate for 2019 is 25% for covered service and 50% for maintenance of way.
The Coast Guard random drug testing rate for 2019 was increased to 50%.
"Federal drug testing programs are designed to protect public safety in our country. With the introduction of testing for a wider variety of prescription opiates in federal programs and as drug use in the US workforce rises, random testing helps to discourage substance abuse among safety-sensitive transportation sector employees," said Barry Sample, PhD, senior director of science and technology, Quest Diagnostics.
Data from the latest Quest Diagnostics Drug Testing Index™ reported that the random drug testing positivity rate of federally-mandated, safety-sensitive workers was 1.8%.  The general US workforce was positivity rate higher at 5.6% during the same year.
Random drug testing deters drug use because it is conducted on an unannounced basis and employees cannot predict when they may be selected for testing. Using a random selection process, the employer chooses individuals from the employee population included in the substance abuse program. A rigorous employee selection methodology and repeatable processes that ensure fairness are critical elements to running an effective program.
We will share updates to random rates as they are announced.
Visit transportation.gov for a complete list of Federal random testing rates by DOT agency.
Updated January 2, 2019